DOCfield 2016
By Tamara Izko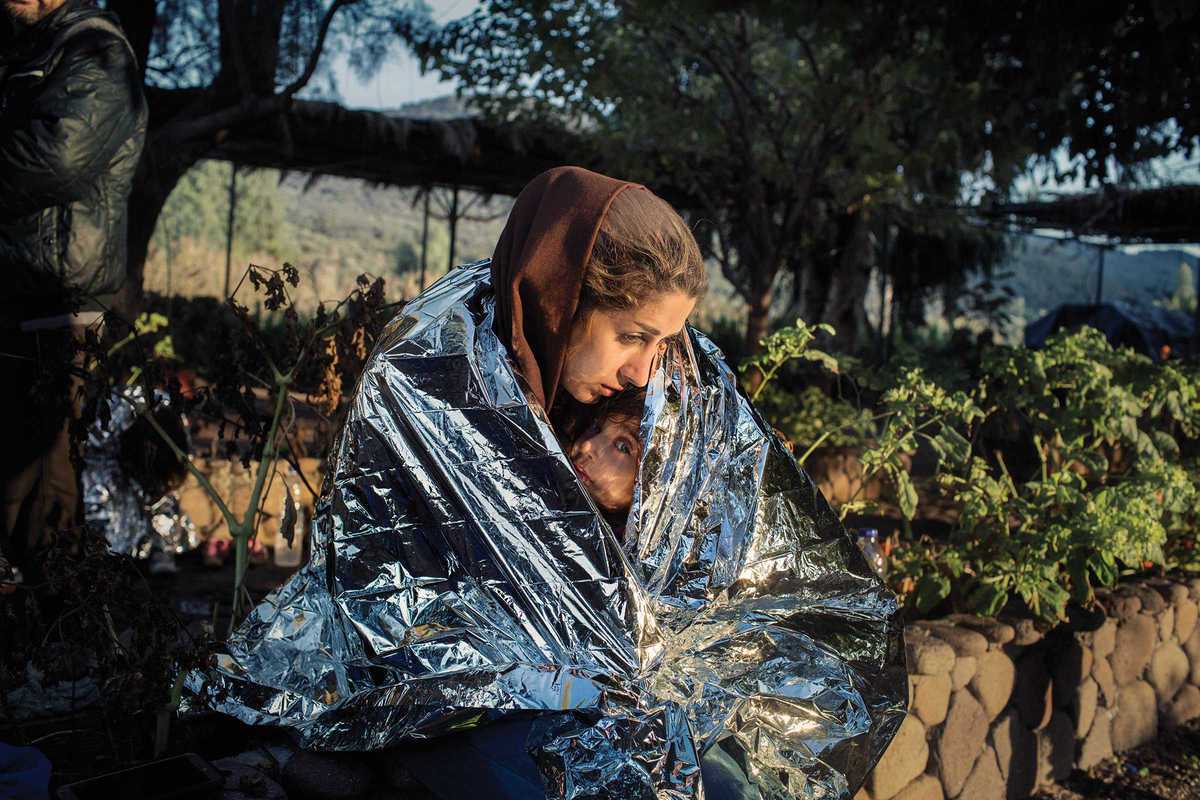 Published on July 1, 2016
This year's DOCfield documentary photography festival could not have chosen a more current subject as its leitmotif, with thirty free exhibitions, workshops, talks and guided tours falling under the theme Europe: Lost in Translation. Through its exhibits, the festival raises questions about European identity, ideology, values, aspirations and history as well as the current crisis it is facing.
Viewers will be able to see works such as photographer Alessandro Penso's Lesbos that documents migratory waves in the Mediterranean. Another must-see exhibit is that of Misha Pedan, M, a poetic chronical of Soviet Ukraine composed of clandestine pictures taken in the Kharkiv subway between 1985 and 1986. Federico Clavarino's new work, The Castle, where the ideas that make up Europe become visible as reflections upon the surfaces of elements, will also be part of the event.
A popular part of the festival will be Nits DOCfield, four evenings of itinerant, outdoor film screenings taking place in June on Thursdays at 10pm at Plaças Can Felipa (Poblenou, June 2nd), Mañé i Flaquer (Sant Gervasi, June 9th), Sortidor (Poble Sec, June 16th) and Major de Nou Barris (June 30th). Whether an amateur or professional, you'll find you have a lot to choose from.
May 19, 2016 – July 19, 2016
Plaça del Sortidor
Plaça del Sortidor
Barcelona