Docs Barcelona
By Mariana Hristova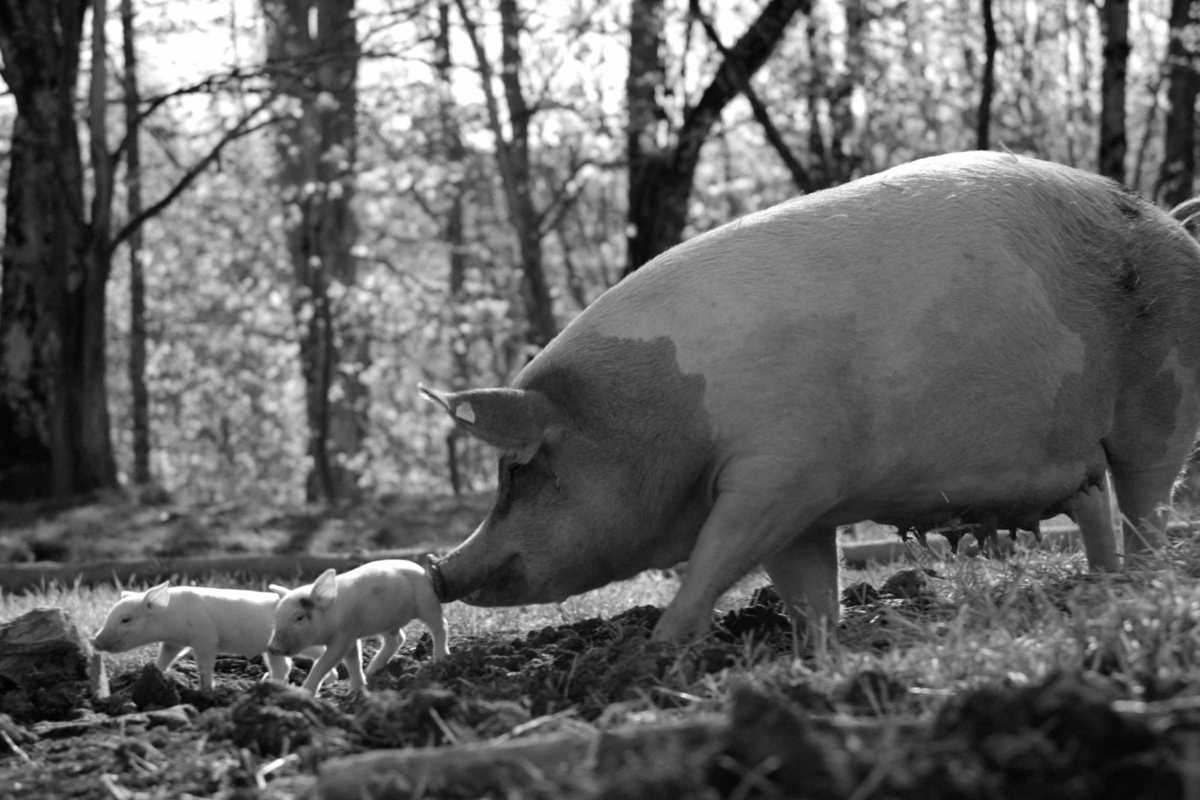 Published on May 1, 2021
The second edition of Barcelona's documentary festival takes place under pandemic conditions as a hybrid event with several live screenings and most of the program running on Filmin. The opening film Balandrau, infern glaçat to be shown live on May 18th at Aribau Multicines uses personal testimonies to portray a fierce storm in the Catalan Pyrenees that killed nine people in 2000. A milder, happier winter tale is offered in Lobster Soup, featuring old fishermen, musicians, boxers and elves around Iceland in a delightful comedy about human communities.
Among the other highlights from the Official Selection is Gianfranco Rossi's Nighttime, a fusion of nightmarish war images filmed in Iraq, Syria and Lebanon; Firouzeh Khosrovani's Radiograph of a Family which zooms into the frictions in Iranian society from the 1979 revolution to today though the lens of a family conflict; and Victor Kossakovsky's Gunda, focused on a pig's life on a farm, reminding us that we share our planet with billions of other animals who deserve respect.
Not to be missed from the Latitude section are Room Without a View on the harsh reality and slavery experienced by migrant women laboring as domestic workers in Lebanon; and Rebel Objects investigating mysterious stone spheres along the Costa Rican landscape that might be signs of alien life or ancient traditions.
May 18, 2021 – May 31, 2021
various locations
various locations
Barcelona