Docs Barcelona 2022
By Mariana Hristova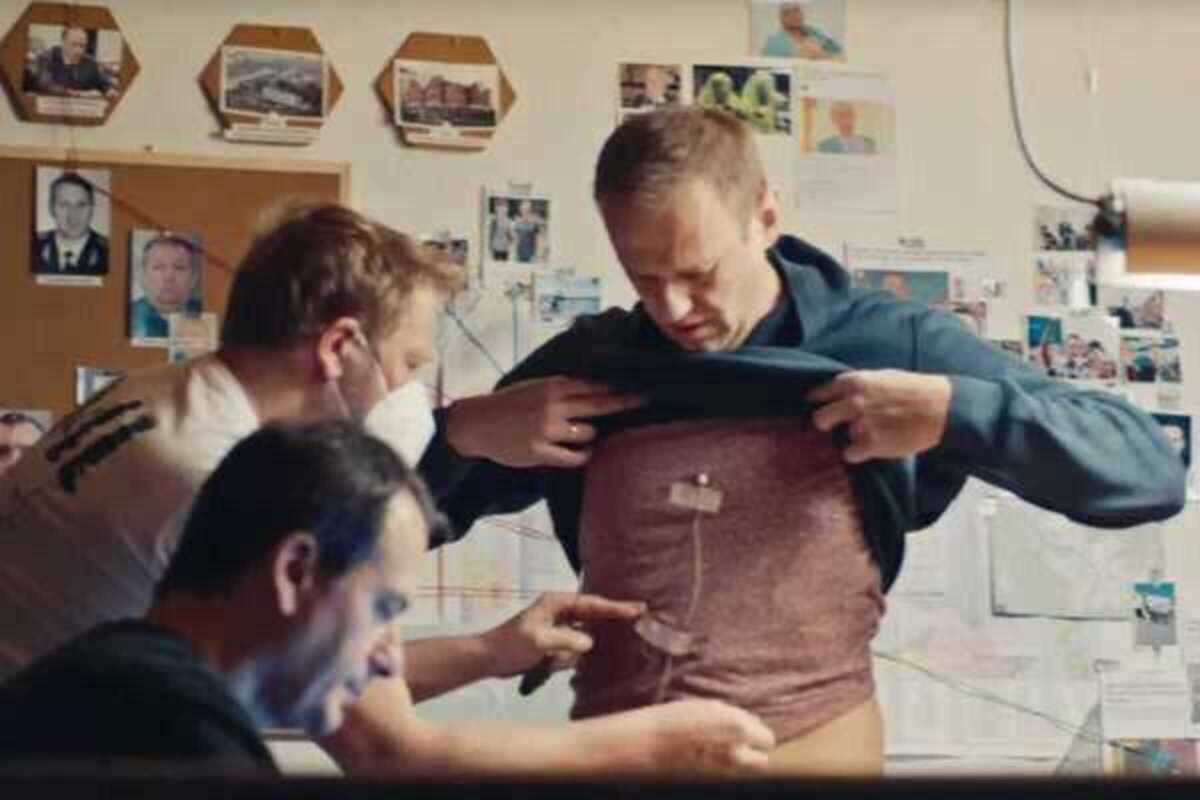 Published on May 1, 2022
After having an online edition in 2020 and coming up with a hybrid one last year due to the pandemic, Docs Barcelona is back at full speed with more than a week of films, talks, and side film industry events in order to bring to Barcelona the crème de la crème of current documentary cinema.
As the new head of programming Pol Roig emphasized, this year's program is trying to imagine new worlds and different forms of resistance, thus the festival opens with the fast-paced docu spy thriller Navalny, portraying Putin's main opponent, who was poisoned in Siberia in 2020. Another title related to spy affairs is Laura Poitras' Terror Contagion, which exposes the activities of the Israeli company NSO Group, creator of the phone infecting spyware Pegasus.
Among the other highlights are the thriller President, focusing on the 2018 Zimbabwe elections and the struggle for democracy against a system controlled by the military; the shocking denunciation Myanmar Diaries on the terror perpetrated in Myanmar by dictator Min Aung Hlaing (Best documentary award at the last Berlinale), the cinematic tour Dreaming Walls, that revives some free spirit from the 60's clashes and reveals real estate speculation during the transformation process of the iconic New York's Chelsea Hotel into luxury apartments; the exceptional love story Nelly and Nadine about two women who fell in love in 1944 and shared an exciting long life after surviving the horrors of Nazism. The most appealing Catalonian film in the program is the intimate thriller Robin Bank about the Catalan activist Enric Duran, the Robin Hood of the 21st century who received half a million euros in loans from forty banks, allocated them to social projects and denounced the banks' abusive practices. Currently sentenced to prison, he will present the film virtually.
May 18, 2022 – May 29, 2022
various locations
various locations
Barcelona
€7-€9 (ticket) - €30 (Pass)