DocsBarcelona
By Mariana Hristova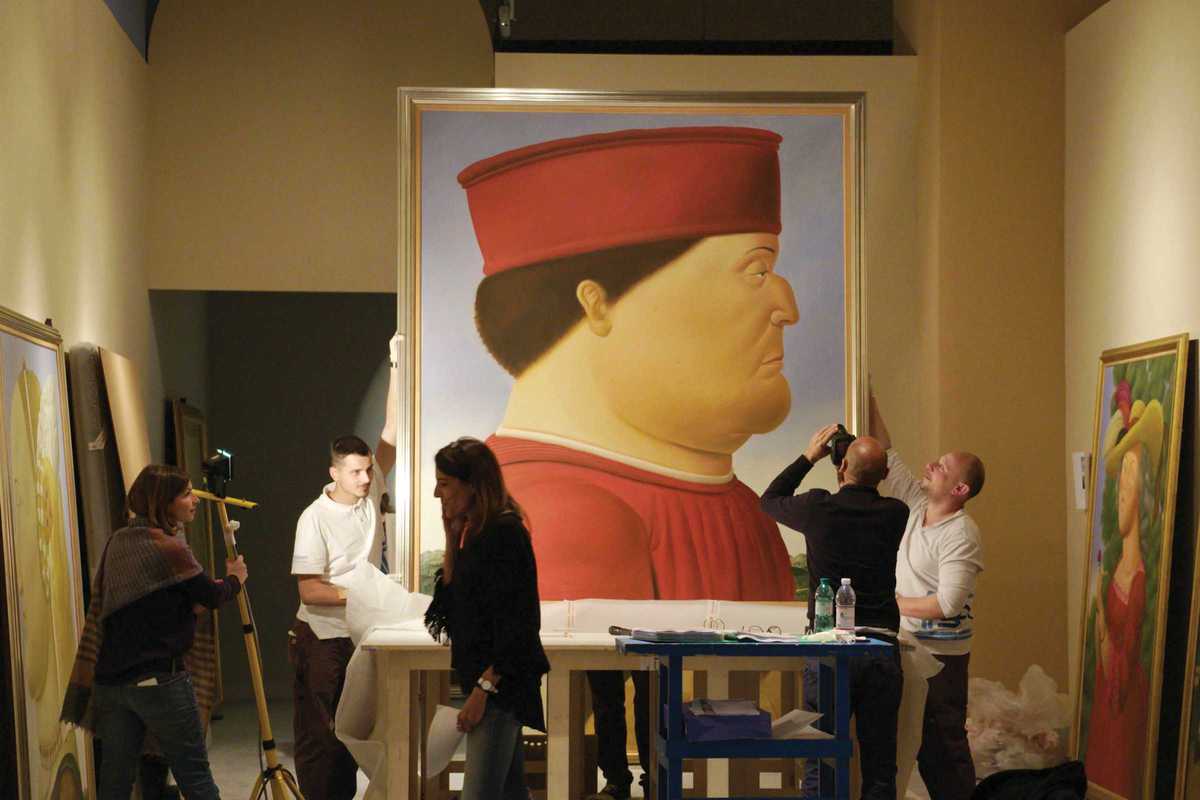 Published on May 1, 2019
With 41 documentaries spread across 10 days, this year's edition of Barcelona's most-established documentary film festival offers a thoughtful journey through feminism, nature, gentrification and politics, as well as purely artistic works that will bring pleasures to the senses.

The kick-off film, Aquarela by Victor Kossakovsky, is a visual epic that explores the omnipotent force of water, masterfully filmed at 96 frames per second. Audrius Stonys and Kristïne Briede's Bridges of Time, on the forgotten Baltic New Wave masters of the '60s, celebrates cinema as a time-traveling machine. Botero by Don Millar reveals the self-taught, Colombian painter's mysterious personality, whose life is practically unknown. When Tomatoes Met Wagner tells the story of a peculiar Greek experiment on growing tomatoes to Wagner arias.

The closing El Pepe, A Supreme Life by Emir Kusturica speaks to politics and art with its portrayel of former Uruguayan president José Mujica.
May 15, 2019 – May 25, 2019
various locations
various locations
Barcelona