DocsBarcelona
By Mariana Hristova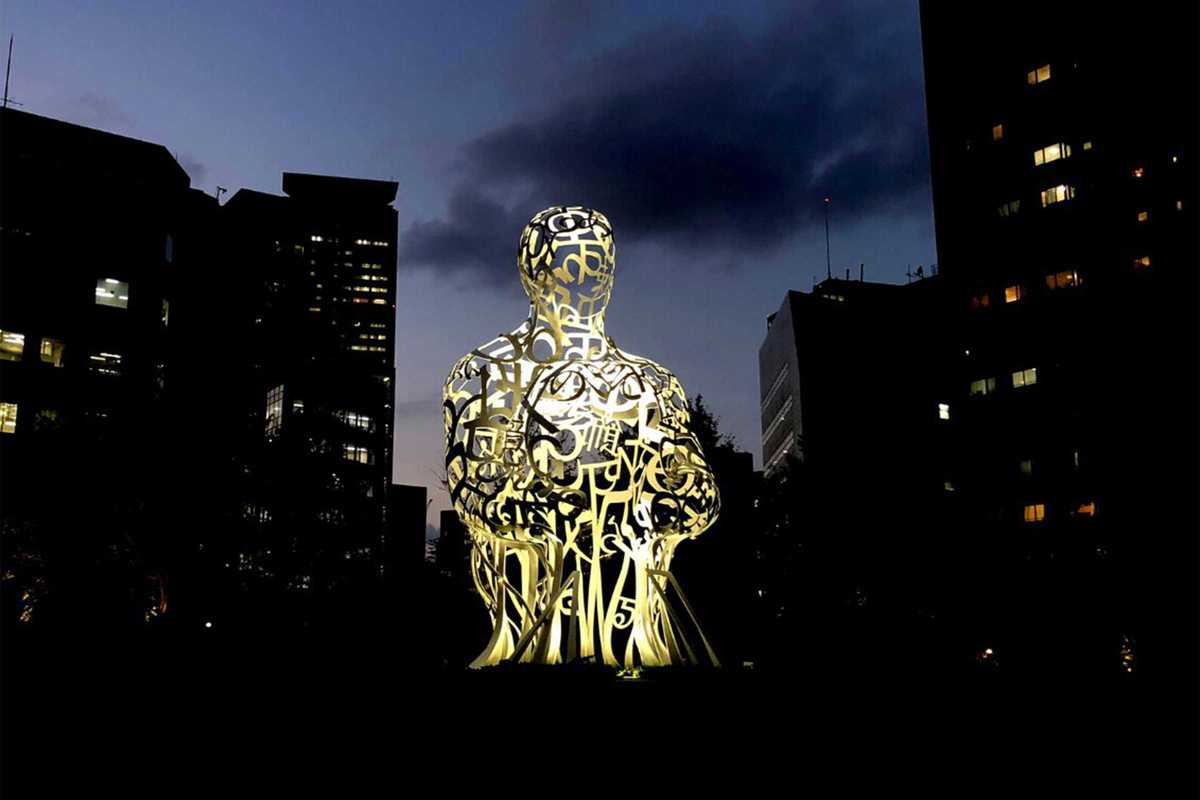 Published on May 1, 2020
Another key festival on Barcelona's film scene has been forced to move online, limiting the quantity of titles but with no obstruction to the richness of the program. The proceedings opened on May 19th with Letter from Masanjia, the moving story of a Falun Gong follower imprisoned in China whose desperate message, hidden in a box of Halloween decorations, was discovered in the US and ultimately led to the closure of the labor camp where he was held captive.
Must-sees from the international Panorama section are Forman vs. Forman, with exclusive footage and little-known details on the life of legendary Czech director Milos Forman; Solo, a close-up portrait of Argentinian composer and pianist Martín Perino as he struggles to overcome his mental illness; and the relevant-today The Hypnotist on the links between political power, psychological manipulation and the media.
Appealing selections among the titles in the Spanish / Latin American Latitud section are the Catalan La nova escola which questions the aims of contemporary education, and ¿Puedes oirme? which takes a tour around the globe to explore how art transforms our environment. Space Dogs stands out in the experimental section What the Doc with its curious glimpse on Cold War rivalry and competition as carried out through the dogs sent into space.
Some the most interesting offerings from the Docs&Teens and Doc-U section are, respectively, Lo que dirán, on two Muslim girls who debate tradition and change, and Bonita vida on the experiences of three women from different generations who have each lost a loved one to suicide.
(Films shown on Filmin, available only for viewers based in Spain)
May 19, 2020 – May 31, 2020