DocsBarcelona 2023
By Charlotte Stace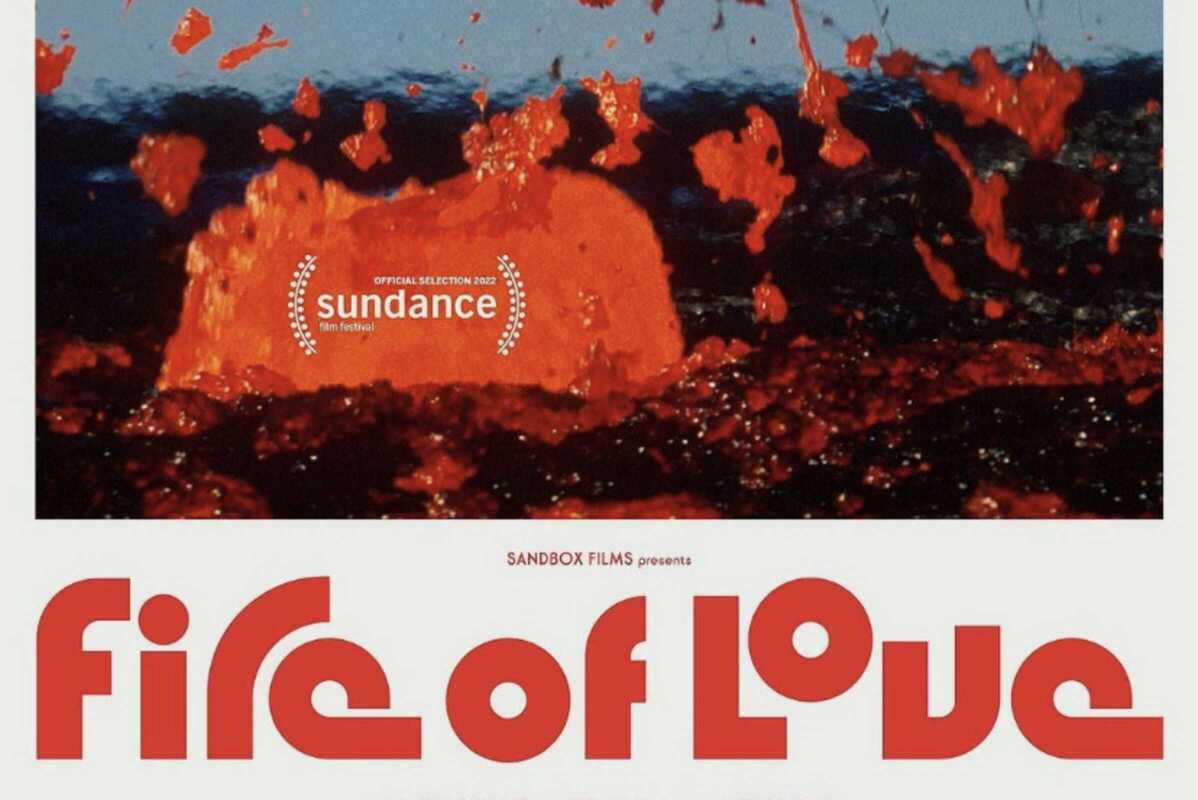 Published on May 1, 2023
The international documentary festival DocsBarcelona returns for yet another edition. The festival is a global project based solely on 'the documentary'. While its principal purpose is to screen a range of nationally and internationally made documentaries, it also offers a professional market, distribution brand, exhibition network and courses for documentary filmmakers.
This year's official selection features films such as the Oscar nominated Fire of Love, as well as Anna Hints' Smoke Sauna Sisterhood, Alisa Kovalenko's We Will Not Fade, Pau Faus' Fauna, and Pedro Speroni's Los Bilbao. Films will be shown Aribau Multicines and online via the platform Filmin, with special sessions held at La Filmoteca, CCCB, and Auditori La Pedrera.
Both informative and entertaining, the quality festival gives a great overview of some of the best factual films made in recent years.
May 18, 2023 – May 28, 2023
various locations
various locations
Barcelona
€7-€8 (ticket) - €20-€30 (pass)