Docu-Martes: 20,000 Days on Earth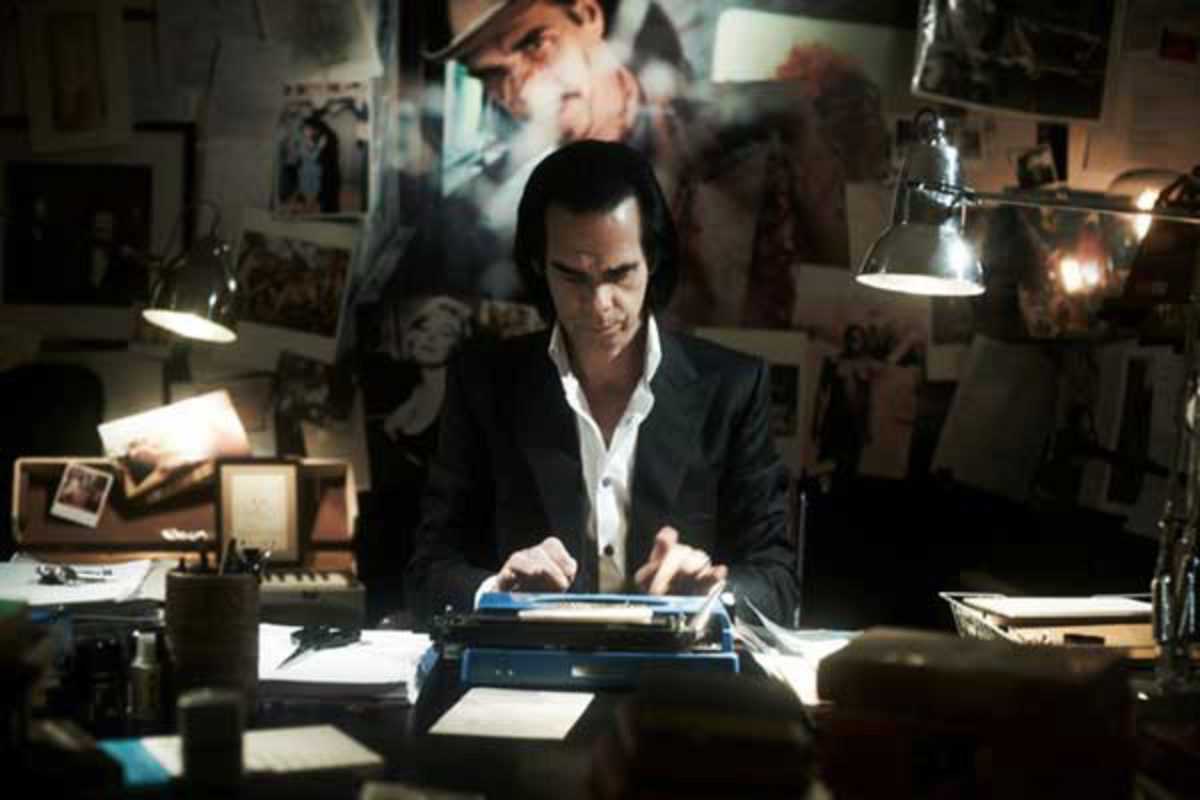 Every Tuesday, Polaroid screens independent documentary works, many of them with a socially responsible or environmental theme.
Tonight's showing is 20,000 Days on Earth (2014), an award-winning British documentary that chronicles a fictional day in the life of Australian musician, writer and actor Nick Cave, who helped co-write the script. It is essential viewing for Nick Cave fans, but also a window into the mind of a creative polymath.
(Shown in English with Spanish subtitles.)
June 30, 2015 – June 30, 2015