Docu-Martes: Concrete Circus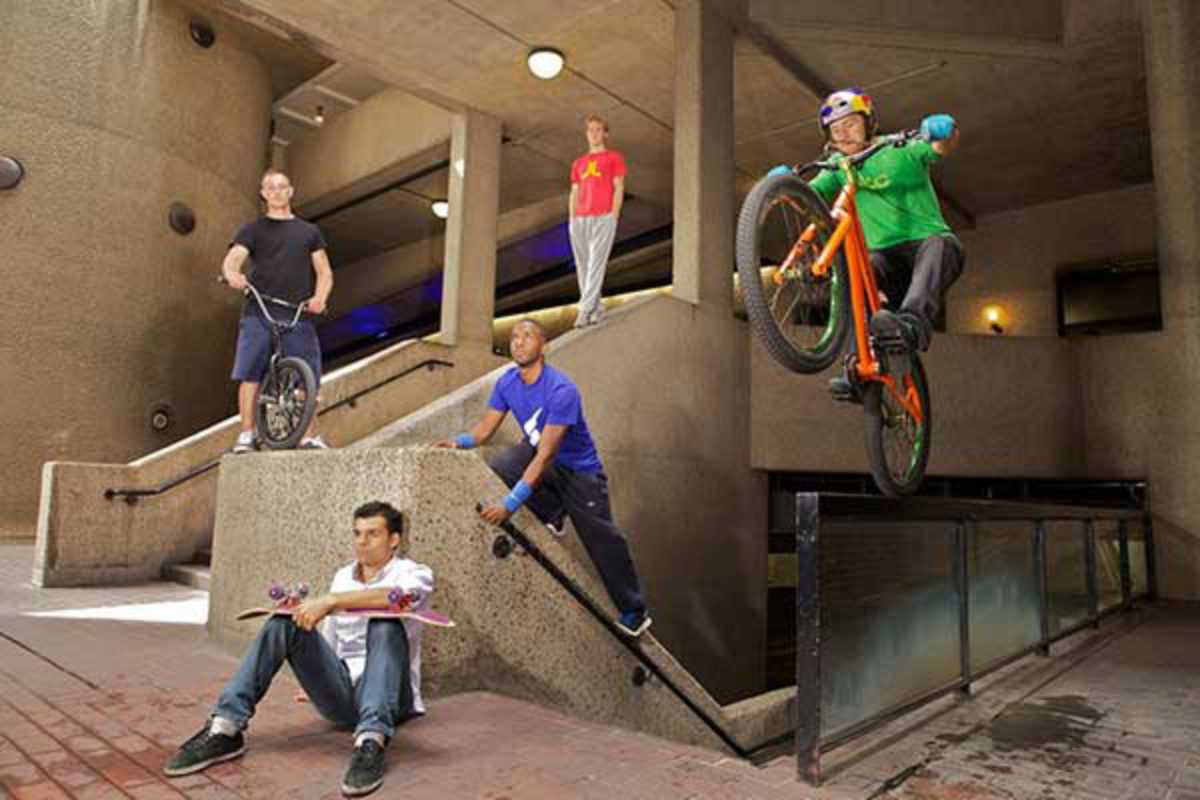 Every Tuesday, Polaroid screens independent documentary works, many of them with a socially responsible or environmental theme.
Tonight's showing is Concrete Circus (2011), a British documentary by Mike Christie that follows five famous athletes from the sports worlds of extreme BMX, trials, parkour and skateboarding. It is the last Docu-Martes of the summer.
(Shown in English with Spanish subtitles.)
July 28, 2015 – July 28, 2015