Docu-Martes: If a Tree Falls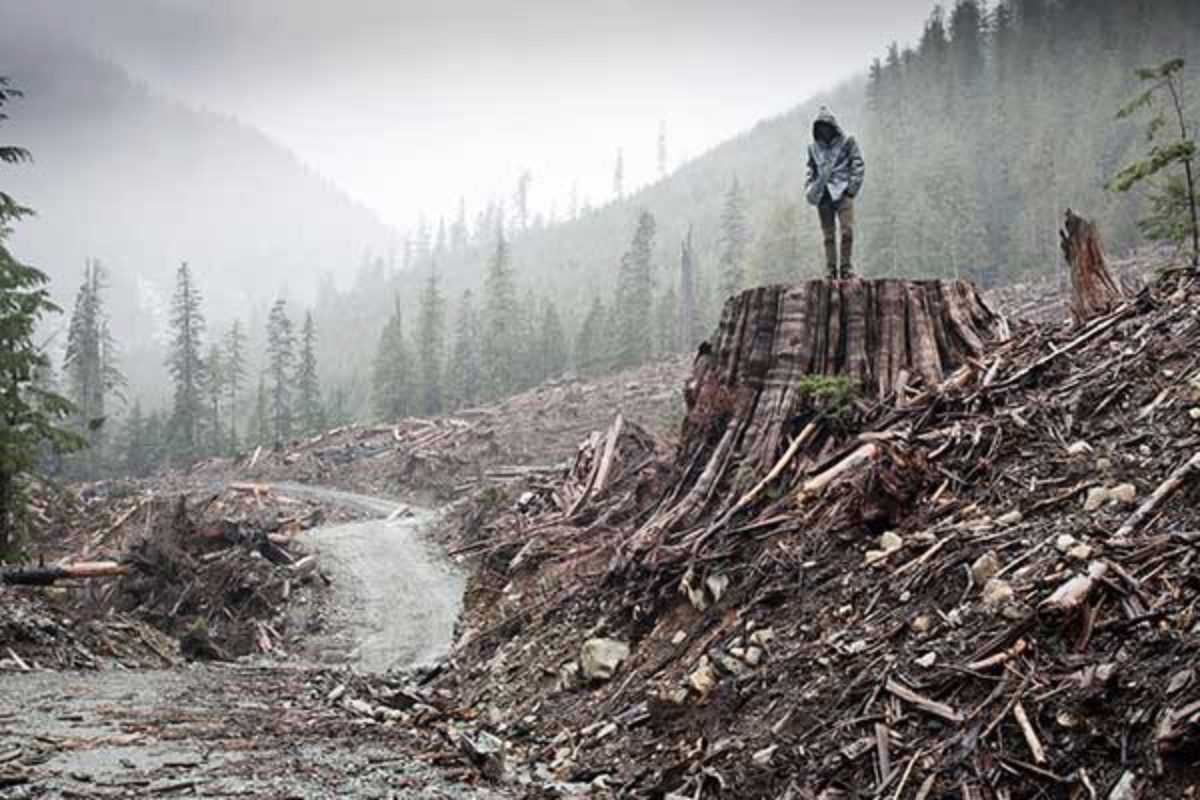 Every Tuesday, Polaroid screens independent documentary works, many of them with a socially responsible or environmental theme.
Tonight's showing is If a Tree Falls, A Story of the Earth Liberation Front (2011), a documentary by American filmmaker Marshall Curry on the FBI-led Operation Backfire against "eco-terrorism" and persecution of ELF member Daniel McGowan, who faced a life sentence in prison for firebombing timber companies. The film was one of the nominees for Best Documentary Feature at the 2011 Academy Awards.
(Shown in English with Spanish subtitles.)
April 7, 2015 – April 7, 2015