Dos rombos
By Charlotte Stace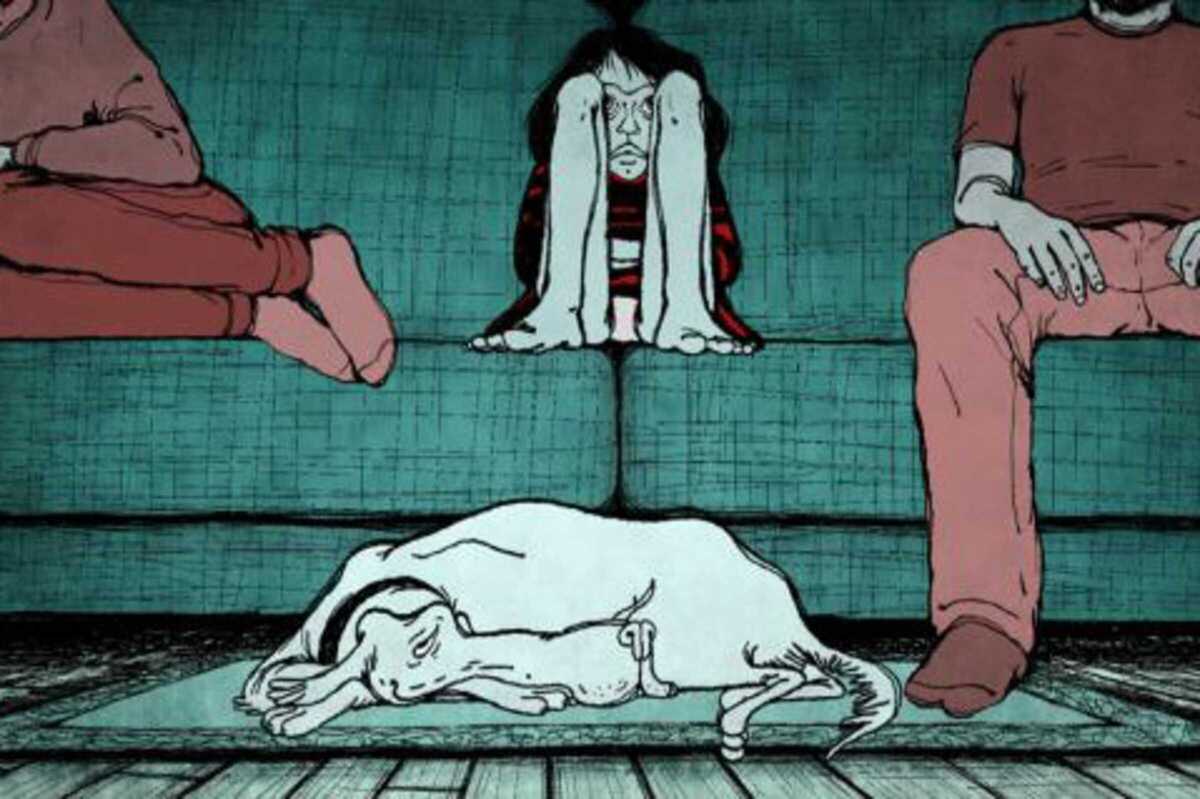 Published on June 1, 2022
Zumzeig Cinema invites you to the last session of its animated short film cycle. On June 24th the cinema will hold an evening of short animated films from 7-8.30pm.
When we hear the word 'animated' we usually think of children's cartoons - but this film cycle is dedicated to animation aimed at adults! The objective is to show the audience the limitless possibilities in form and narrative richness that can be attributed to animation.
The last session is called Furia Marika and celebrates queer and LGBTQI+ culture through six visions: The Dip, by Simona Me (United Kingdom, 2020); Friend of a friend, by Zachary Zezima (France, 2020); Tamou, by Tom Prezman and Tzor Edery (Israel, 2020); Carrousel, Maja Hehrig (Belgium and Czech Republic); Mr. Mare, by Toth Luca (France and Hungary, 2019); Purple Boy, by Alexandre Siqueira (Belgium, France and Portugal, 2019); and Tom has a plant, by Thinh Nguyen (Denmark, 2019).
June 24, 2022 – June 16, 2022