Double Trouble, Triple Threat
By Rich Jones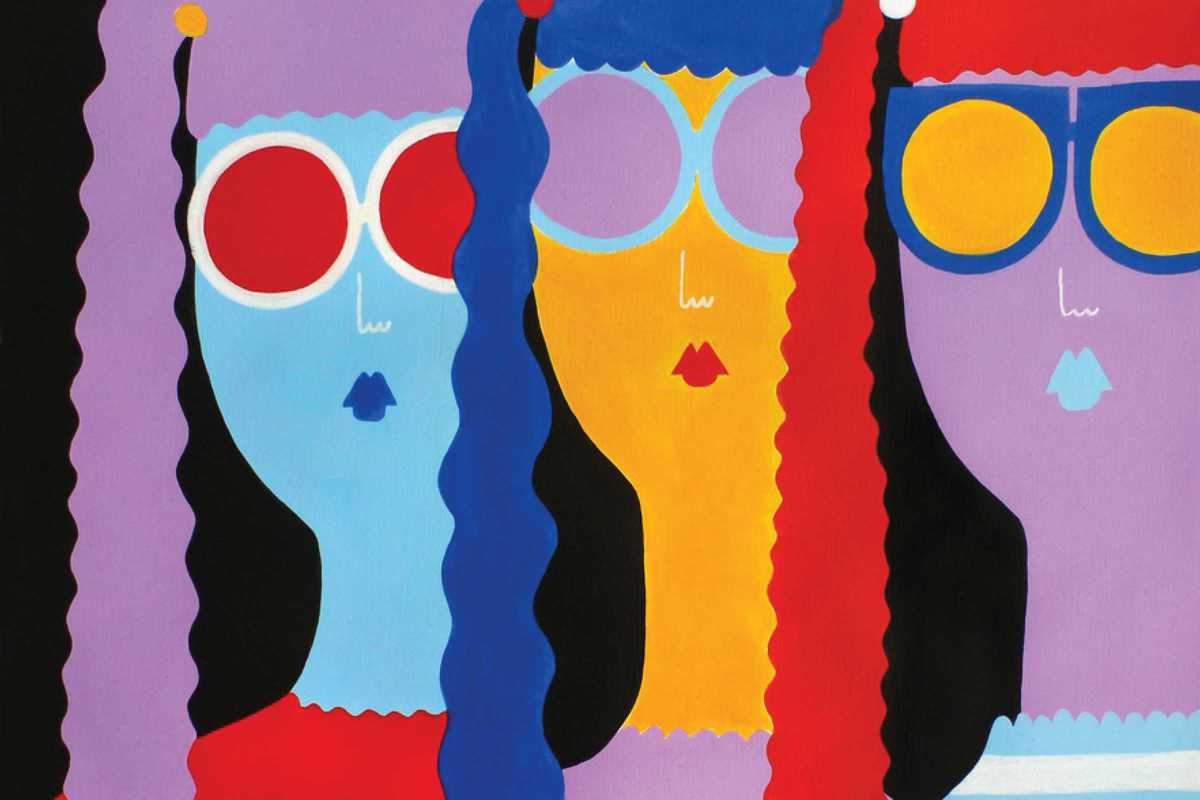 Published on April 1, 2018
Drawing inspiration from diverse references in feminism and Asian pop culture right through to vintage surface designs and teen magazines, illustrator Emily Eldridge invites you into a world of unique figures, dynamic duos and trendy trios in her latest show Double Trouble, Triple Threat.
The central theme of girl gangs and bad girls is explored through flat colors and humanlike characters who playfully interact, creating appeal through balance and repetition. Her illustration and painting work cover a variety of creative media, from murals to editorial, merchandising and set design, attracting collaborations with international brands including Lane Crawford, Adidas NEO, Custo Barcelona and Uniqlo.
Originally from the US, Eldridge graduated with a BFA in illustration from the Savannah College of Art and Design and completed a Master's in creative illustration at the BAU School of Design in Barcelona. Eldridge will give a short talk and tour on the exhibition's final day, Sunday, April 29th, at 6pm.
April 4, 2018 – April 29, 2018