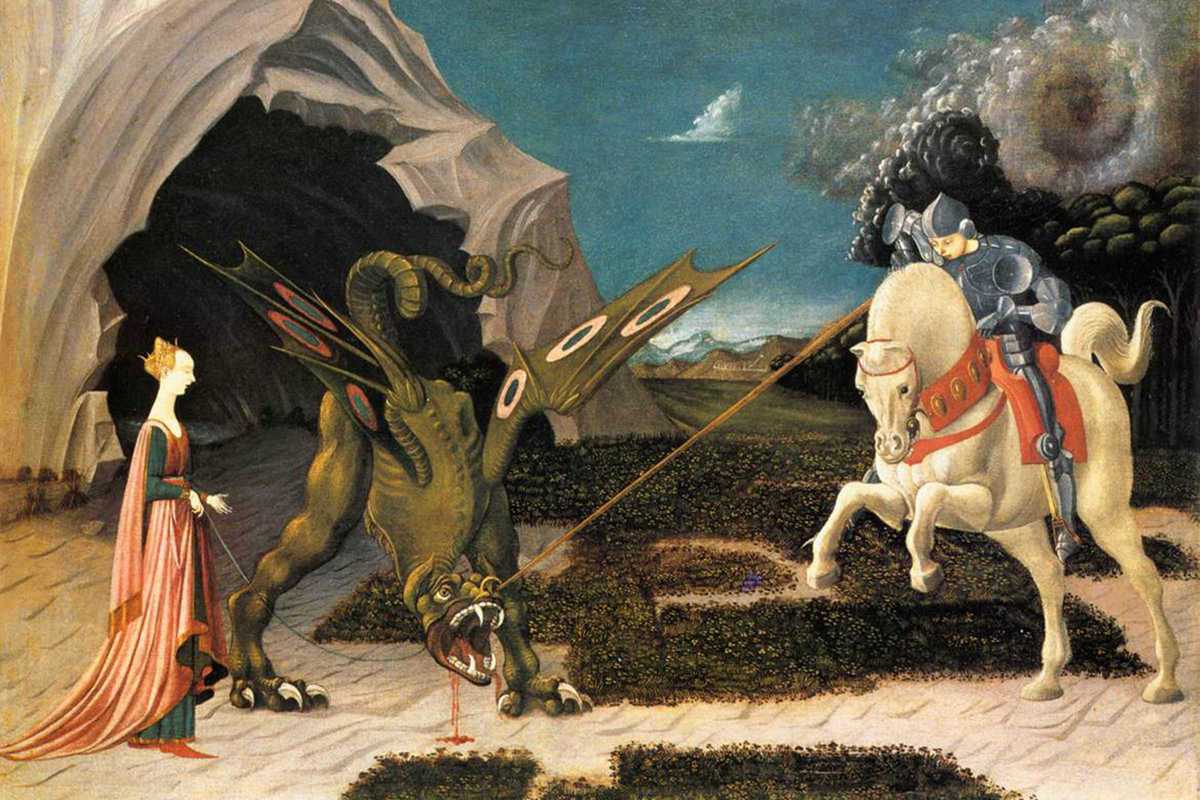 Published on July 1, 2020
Spatial storytelling app eXplorins' highlighted route for the week is Dragon Hunt, an interactive scavenger hunt for the mythic creature that was slayed by the valiant knight Jordi (Saint George).
You'll find dragons and other creatures lurking on buildings along Rambla de Catalunya. There are challenges to work out collaboratively or competitively, along with basic creature data at each stop. Be aware! Dragons are everywhere. They are made of stone, wrought iron, wood, and ceramics and can be found on doors, handles, gutters, balconies and rooftops.
Learn additional architectural historical facts and stories along the way. The route covers a distance of 2.4 km and can be completed in about an hour. The route was created by Barcelonarita, who taught theater and performed as a professional storyteller in the US before retiring to Barcelona.
July 29, 2020 – August 31, 2020
Rambla de Catalunya
Rambla de Catalunya
Barcelona