Drap-Art
By Charlotte Stace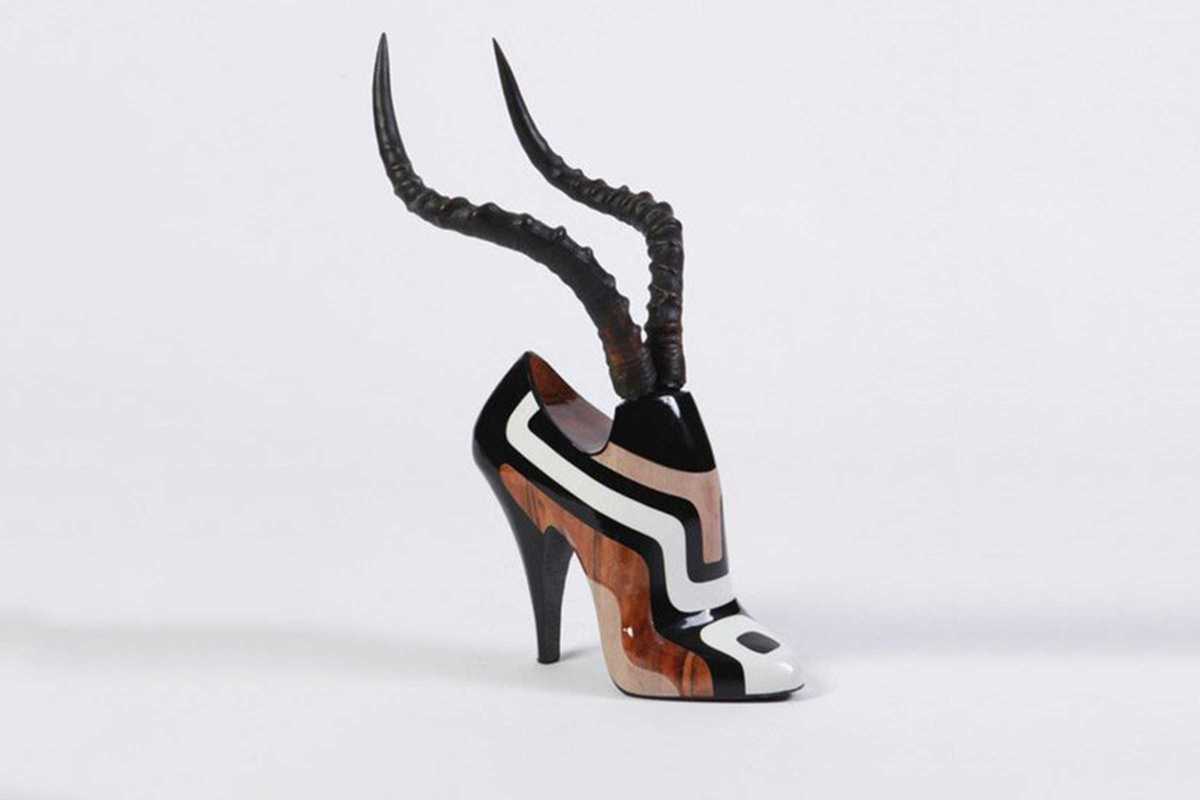 Published on November 1, 2019
The 23rd edition of the International Festival of Sustainable Art comes to Museu Marítim this winter. Drap-Art offers a space for those interested in looking for alternative ways to live in a world which is under threat from human destruction.
The festival aims to encourage a departure from wasteful habits and a move towards reduction, reuse and recycling. It will showcase artists and designers who are committed to shaping a more sustainable society in terms of nature, social action and the economy. The artists work primarily with discarded materials, using creative recycling as a tool to support alternative methods in the field of art.
The Mediterranean sea features largely in this year's festival with presentations such as Sea Cleaning and Art, which explores efforts to clean up the sea, as well as Sea to Escape Sea to Cure, a project that works with migrant teenagers whose aim is to promote the conservation of the Mediterranean. A must see for those interested in sustainability!
November 15, 2019 – January 19, 2020
Museu Marítim
Av. Drassanes, s/n
Barcelona