Dress Your Wall
By Ben Holbrook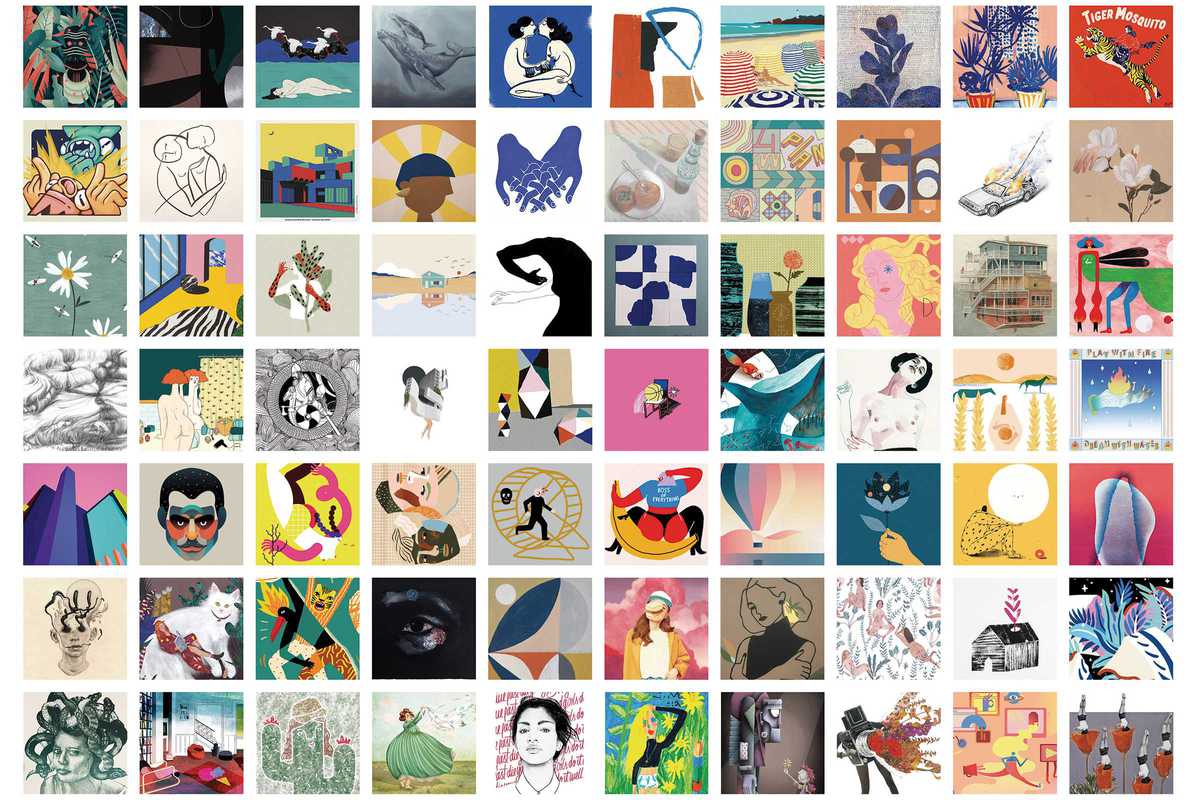 Published on December 1, 2019
The eighth edition of the Dress Your Wall is set to be the perfect last-minute Christmas shopping event. Hosted by Miscelanea, the people's art gallery, this art fair promotes emerging artists from Barcelona and beyond.

As well as giving them a stage to present and discuss their work, it also offers art lovers like you and me the chance to connect on a more personal level with artists before investing in their work. Expect original paintings and drawings, a vast range of silk-screen prints, lithographs, photographs and sculptures, as well as handcrafted clothing and fashion accessories. In other words, this is the place to shop for thoughtful Christmas presents for the creatively-inclined people in your life.
Live music will add to the festive spirit, while art workshops will keep both kids and grownups busy while you meet exciting new artists and pick up one-of-a-kind pieces. Merry Christmas indeed!
December 21, 2019 – December 22, 2019