Dressing the Body Online
By Charlotte Stace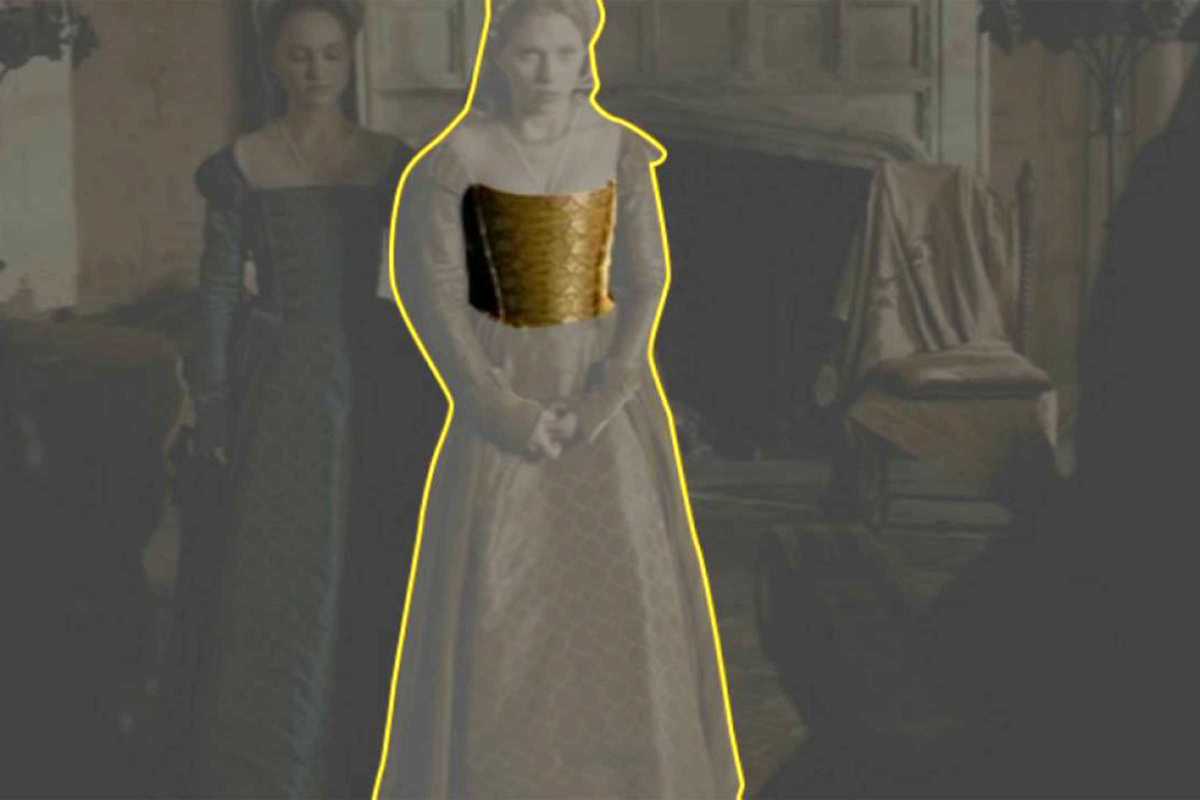 Published on May 1, 2020
For fashion lovers and design enthusiasts alike, Barcelona's Museum of Design presents its permanent exhibition Dressing the Body: Silhouettes and Fashion online. The exhibition explores the ways in which humans have altered their appearance through the medium of dress from the sixteenth century to the present.
Since ancient times, we have been changing our look through hairstyles, jewelry, makeup, tattoos and, of course, clothes. Throughout history, our ways of presenting ourselves through the medium of dress have been intimately connected with moral and social codes. Fashion has imposed standards of beauty for centuries, with clothes being designed to alter body proportions and present the wearer's social standing.
Dressing the Body showcases how dress can increase, reduce, profile, reveal and elongate the body. What's more, the museum's extensive catalog of work is also available online.
May 13, 2020 – June 30, 2020
Museu del Disseny
Plaça de les Glòries, 37
Barcelona