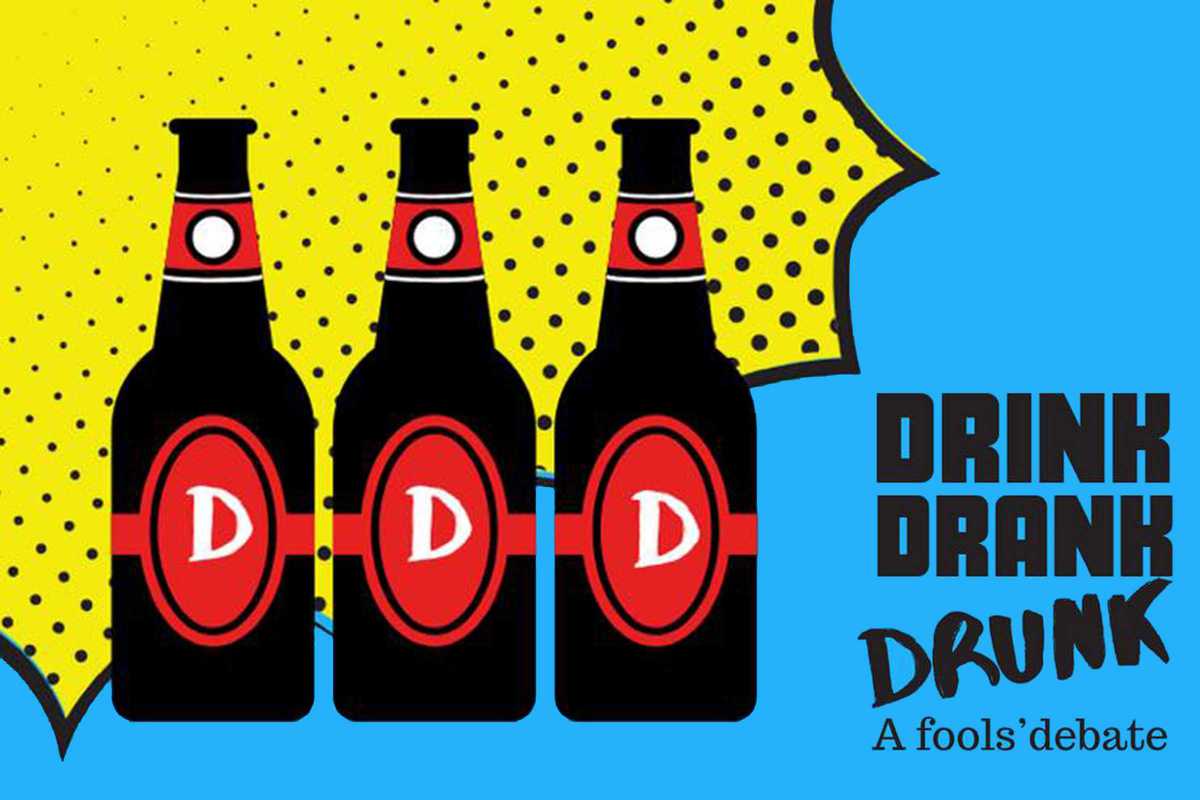 Published on October 1, 2019
The people behind various English-language comedy nights – Hush Hush, Just Kidding and English Comedy in BCN – join forces to premiere Drink Drank Drunk, Barcelona's first (and only) comedy debate show.
Stand-up comedians from around the world will attempt to prove their "point" as they rant and rave about today's most pressing issues, all fueled by shots of the hard stuff.
Pay what you want for the show, which promises a spectacular opener and mystery guest judge. Bring a thirsty mind and even thirstier body.
(Doors open at 9:30pm, show starts at 10pm)
La Rubia
C/ Ferlandina, 29
Barcelona