DURO festival
By Charlotte Stace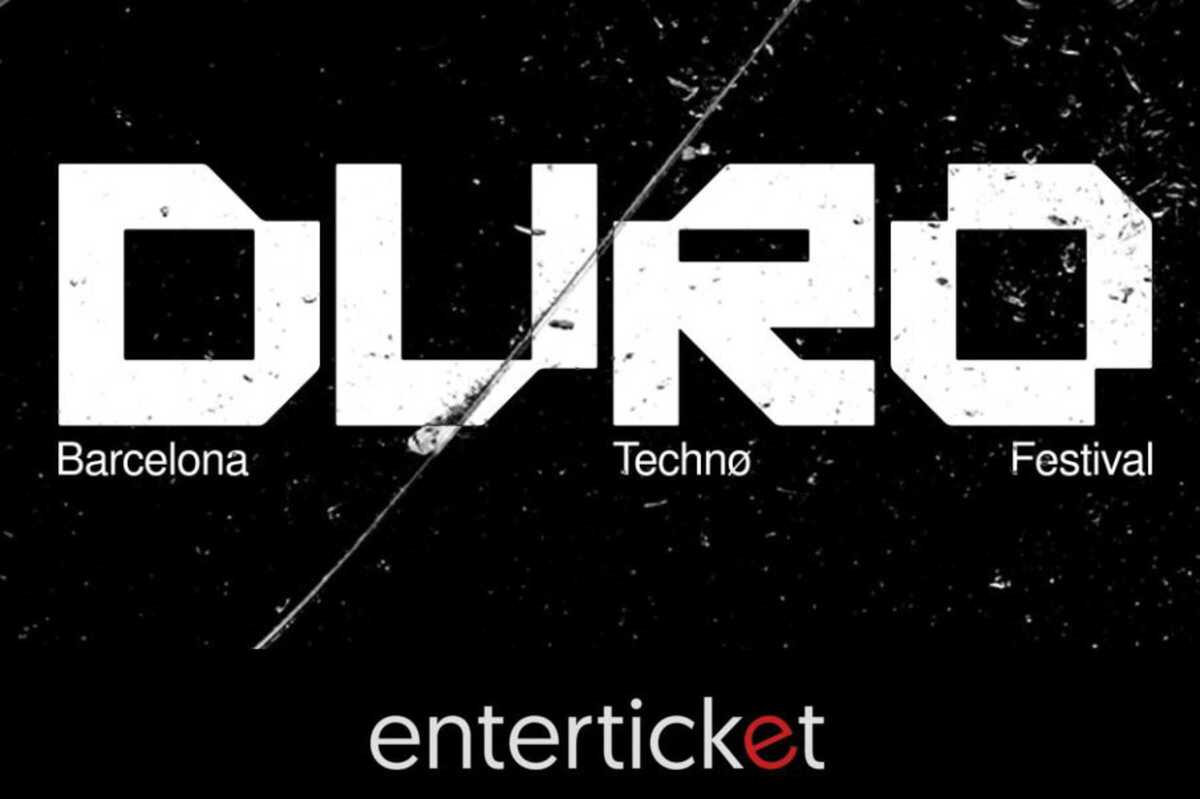 Published on March 1, 2023
The first Hard Techno festival in Catalunya, DURO Festival 2023 is one way to spend your Easter vacation.
The Circuit de Barcelona at Montmeló, will turn into an open air festival venue for 17 hours straight. Some of the toughest and most powerful artists on the local and international scene will flood to the venue to play their music for crowds of techno lovers. The line-up? Some of the most exciting DJs and musicians that will be present include, Daria Kolosova, Charlie Sparks, Dyen, Kozlov, Nico Moreno, Trym, Vendex, 753, AK61, Carnada, Crime, and Luca Maier, amongst many others. So grab your friends, get on your dancing shoes, and immerse yourself in DURO this Easter.
Tickets start at 25 Euros. Make sure to get yours now, because this is one event that's sure to sell out fast.
April 7, 2023 – April 8, 2023