Eat Street Hospitalet
By Michael Mueller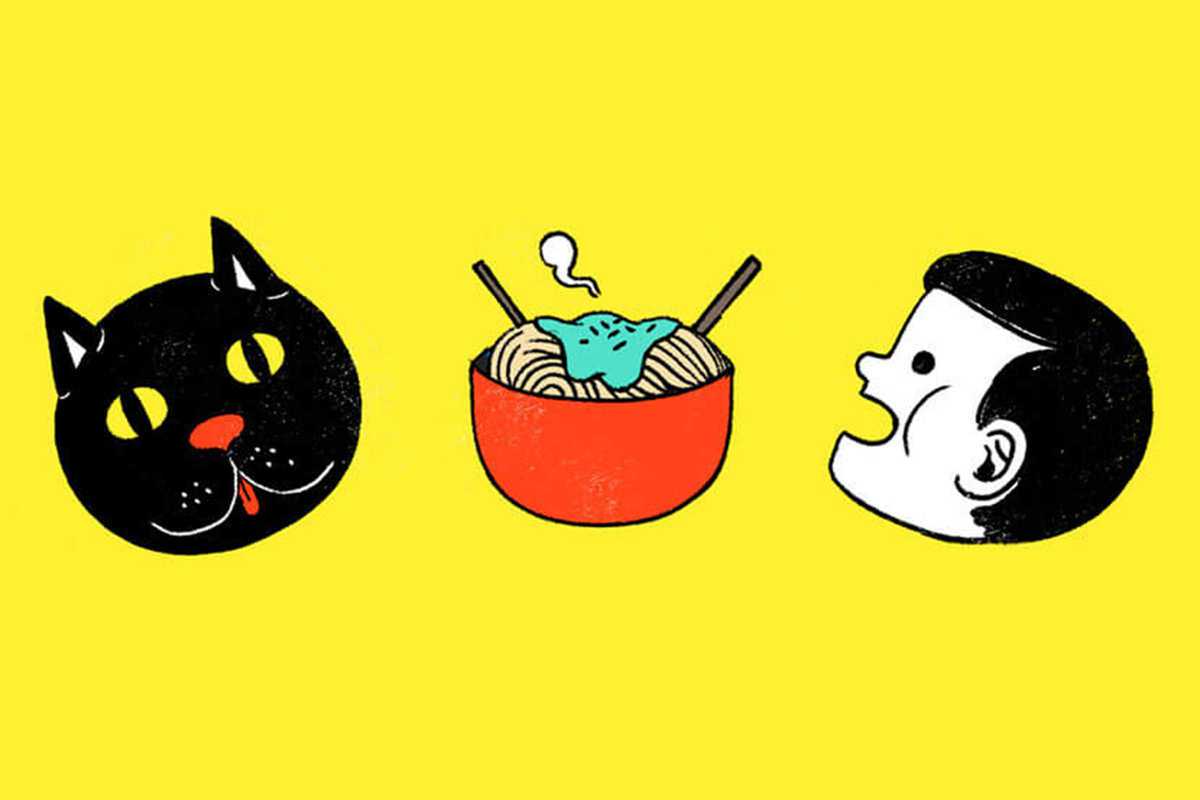 Published on June 1, 2015
Thank Eat Street by BCN MES for fighting to legalize street food, currently outlawed here except for a few things like churros and chestnuts. Eat Street exploded onto the city's gastronomic scene in 2014 with a wildly popular concept, one quickly copied by other markets like Van Van and Palo Alto.
This year, Eat Street found its permanent home at Nau Bostik, an abandoned factory complex in Sant Andreu, but for this month's edition, Eat Street head to the streets of L'Hospitalet de Llobregat. C'mon, Hospitalet isn't that far – it's only half an hour by public transport and you'll be enjoying a true street food fest, complete with DJs till 3am.
All items cost €5 or less and quality and creativity abound.
June 4, 2016 – June 5, 2016
C/ Rosalía Castro
C/ Rosalía Castro, 11
L'Hospitalet de Llobregat