Eat Street Night Market
By Michael Mueller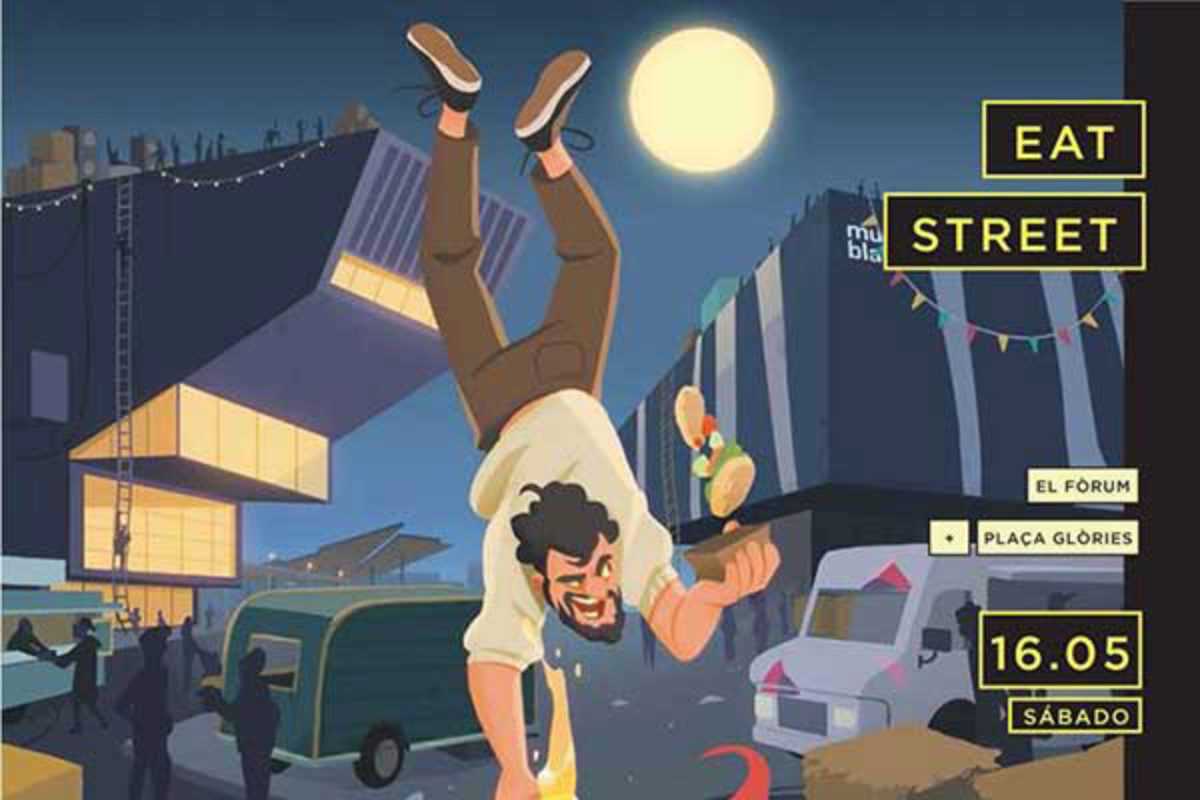 Published on May 1, 2015
You should thank Eat Street, organized by BCN MES, for fighting to legalize street food, unjustly outlawed in Spain except for a few things like churros and chestnuts.
Eat Street exploded onto the city's gastronomic scene a year ago with what was instantly a wildly popular concept, one which was quickly copied by other successful markets such as Van Van and Palo Alto. For this month's edition, coinciding with La Nit dels Museus, Eat Street hosts a double edition, with stands serving up Eurasian food at Plaça de les Glòries next to DHUB and food from the Americas at Parc del Fòrum next to the Museu Blau.
All items cost €5 or less, and while the portions don't exactly tend toward the generous, quality and creativity abound.
Plaça de les Glòries
Plaça de les Glòries
Barcelona