Eat Street Rainbow Pride
By ΩIII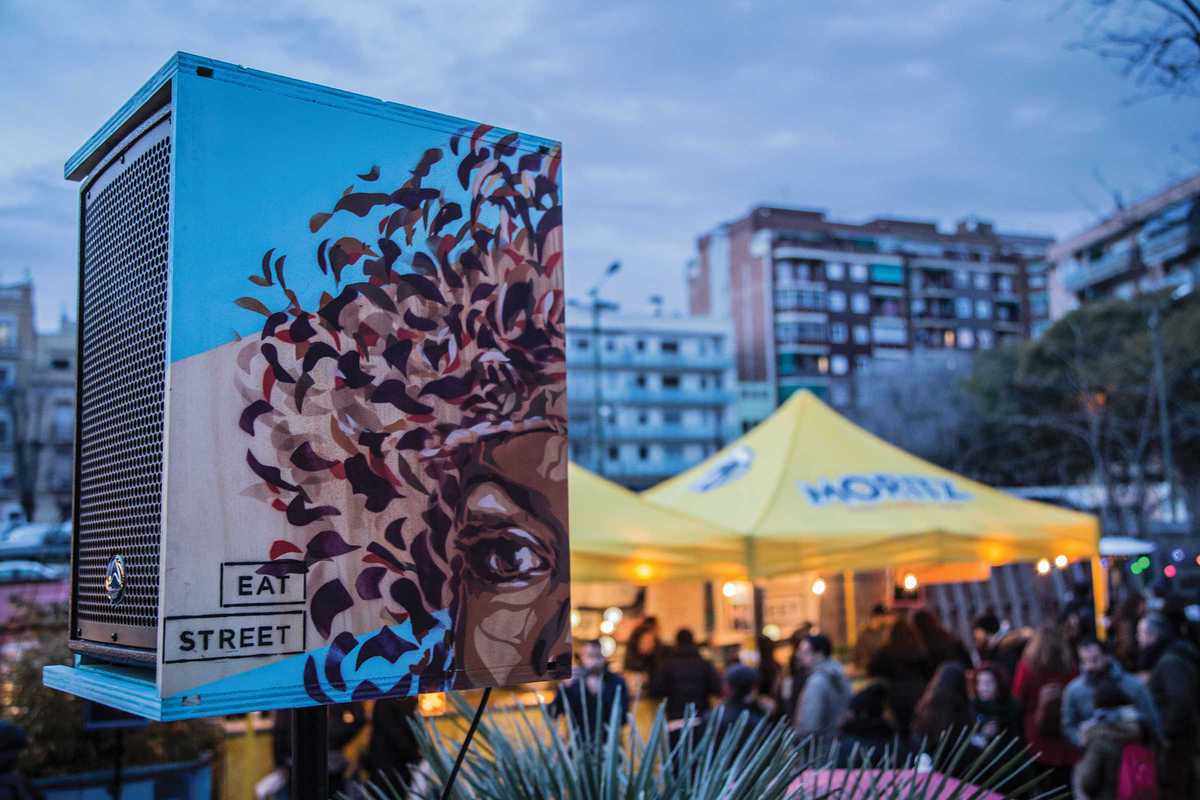 Published on June 1, 2017
The Eat Street team continue their noble campaign of promoting affordable food-to-go in unfashionable neighborhoods with another date at the Nau Bostik warehouse space.
Possibly the most colorful buildings in the city once again form a bohemian backdrop for plentiful stalls offering international food, from well-known city restaurants and trucks to emerging itinerant kitchens. Coinciding with LGBT pride month, the latest edition of the food fair is a celebration of all colors of love: "Love for people. Love for food. Love for people who love people. And love for people who love food."
Beer, wine, vermouth and gin & tonic are your choices of poison, and the event is always accompanied by a program of party DJs. As usual, the event will be massively popular, so get there as early as you can to avoid lines and snap up the freshest produce.
Nau Bostik
C/ Ferran Turné, 11
Barcelona