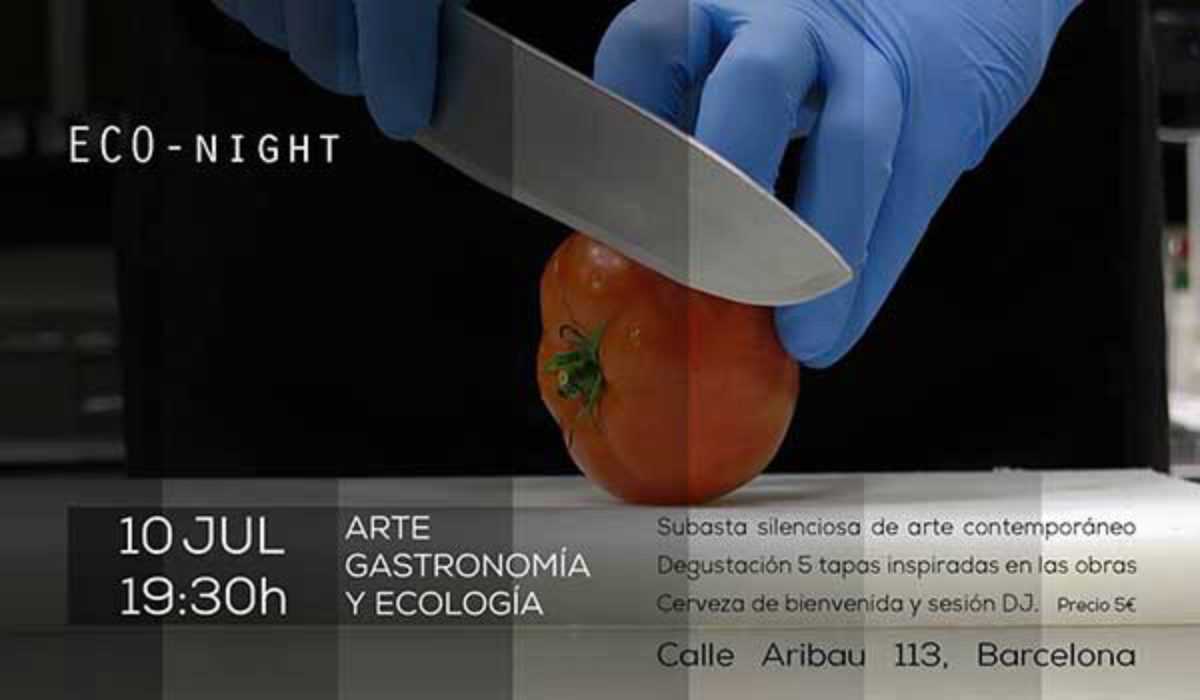 Published on July 1, 2015
The line between gastronomy and art blurs at this art auction and tapas tasting. Forty works of art have been created according to an "eco" theme, with bids in a silent auction starting at €40.
Some of the pieces serve as inspiration for the creative tapas that will be served by Malgam's chef, Jordi Mas. For a mere €5, you get five tapas and a drink.
One lucky participant will win dinner for two. Stick around afterwards for cocktails and a DJ.