Eddie Vedder
By Tamara Izko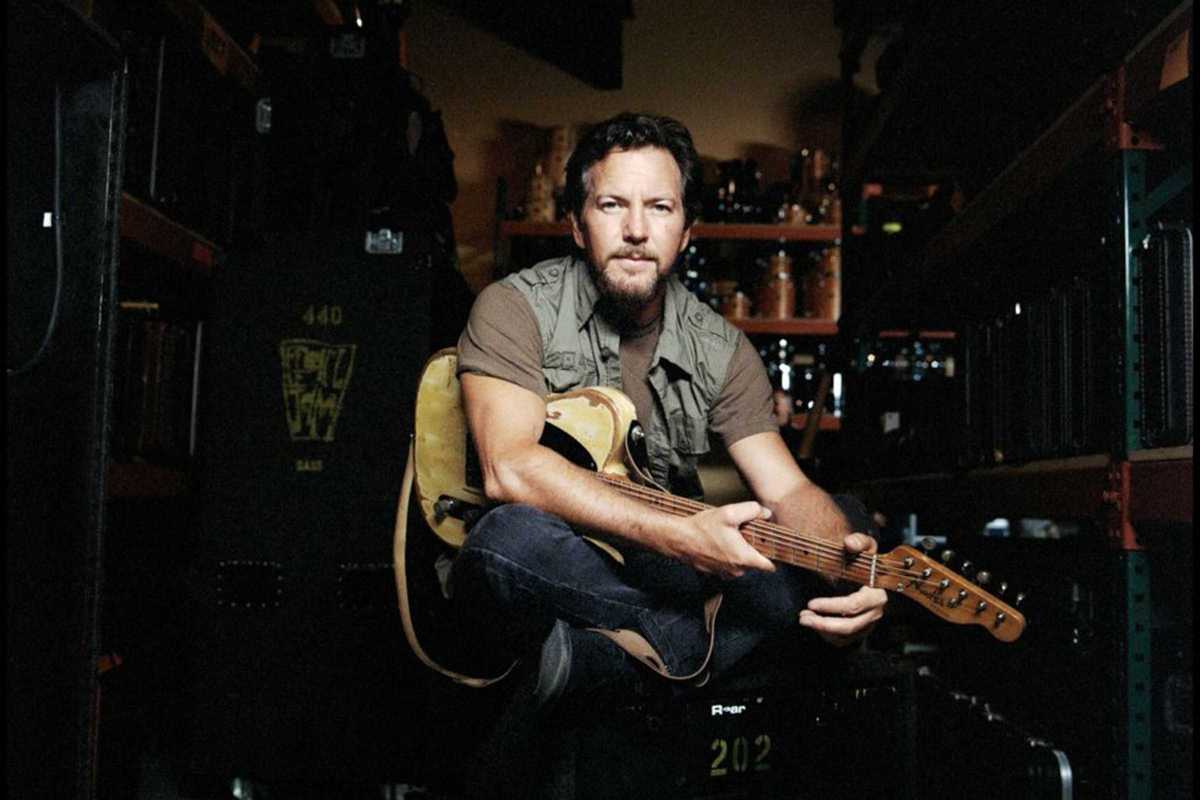 Published on June 1, 2019
Eddie Vedder began his solo project in 2007 when he composed the soundtrack of Into the Wild and received a Golden Globe for the movie's song "Guaranteed." Five years later, he released Ukulele Songs, with love songs set to the sound of the four-string guitar.

Building a solo career while also lead vocalist for Pearl Jam, Vedder has succeeded in establishing his own path with dreamy and delicate tunes at the heart of his compositions. He'll always be related to one of America's most legendary bands, which – along with Nirvana – created the soundtrack for a generation, but Vedder's solo adventures are simple and somehow comforting.

Touring alongside Irish vocalist, guitarist and actor Glen Hansard (from the film Once), Vedder will perform at Palau Sant Jordi in a concert that's sure to move not only classic followers of grunge nostalgia, but also newcomers open to enjoying the music of these two great musicians.
Palau Sant Jordi
Passeig Olímpic, 5-7
Barcelona