Edge Brewing Members Club
By Michael Mueller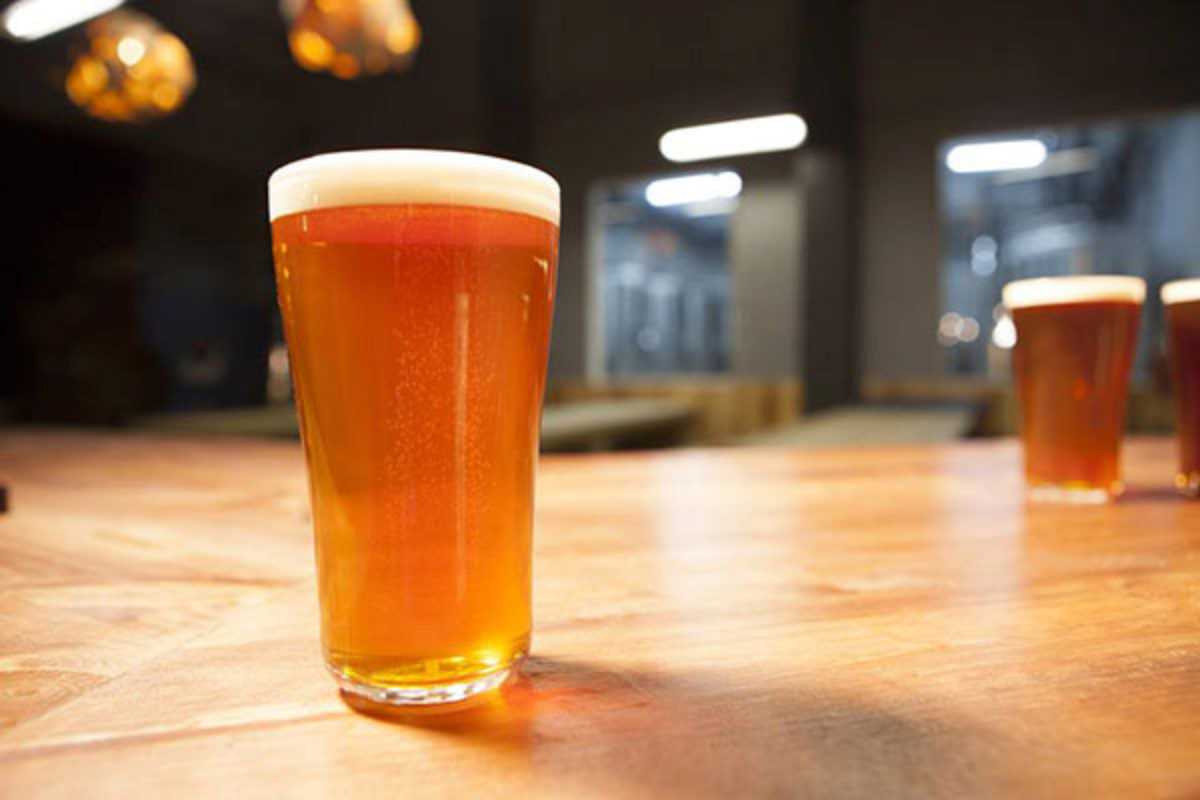 Published on February 1, 2016
Edge Brewing is back in business every Friday evening with tastings from 6pm to 9pm for Edge Brewing club members. All you need to do is bring your Edge Brewing growler, wear your Edge Explorer's T-shirt or book to attend (for free) through their website.
Edge opened its doors in 2014 has been impressing ever since. The brewery's vibe fits firmly in the American craft beer tradition, the homeland of its founders and also the origin of their hops, flown in by refrigerated transport. In 2015 beer bible RateBeer awarded Edge the Top New Brewer in the world (among 4,000 brewers) and Edge's Hoptimista IPA as one of the world's 50 best new beers (out of 60,000 new beers).
The Friday sessions are your chance to sample some of Edge's latest, freshest and most experimental beers on tap straight from the source. You can also tour the brewery and buy beer to take away, either by 2-liter growlers, in 4-packs or even whole cases.
On Friday, July 8th the star of the show will be Edge's Sangría Sour, a fresh, summery beer made with real fruit which will complement perfectly with one of A Tu Bola's "food balls": Asian chicken balls with carrot puré, nuts & wasabi sauce or Tandoori lentil balls with zucchini & tzatziki served in pita bread.