Edge Brewing x A Tu Bola
By Yvonne Mannix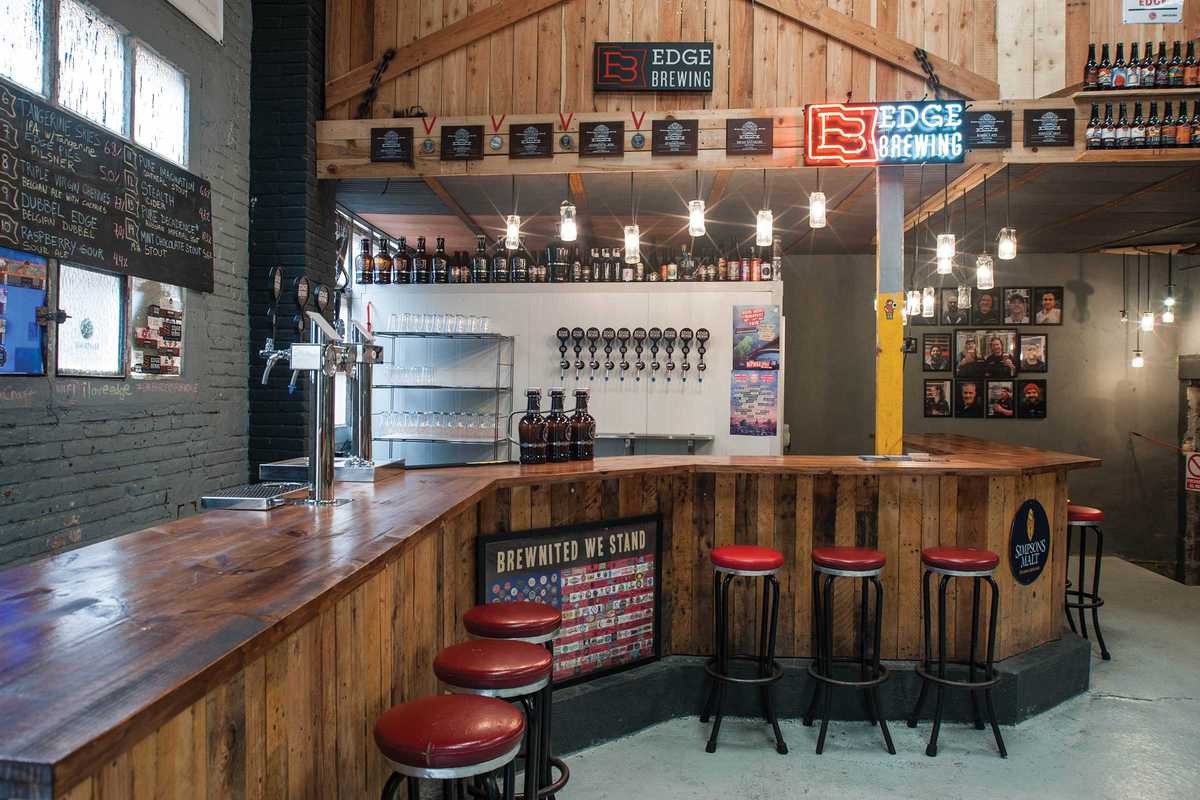 Published on September 1, 2019
Connoisseurs of craft beer and good food are in for a treat this month as Edge Brewing and A Tu Bola team up to take us on a taste journey. Stephanie Trensinger, a craft beer ambassador for Catalan breweries and restaurants, and Robin Barden, head brewer at Edge, will be joined by chef Shira Ben Shitrit of A Tu Bola, a Barcelona street food institution feeding hungry locals and tourists since 2014.
Shira will use seasonal ingredients to create five unique dishes for a menu designed with Stephanie to complement five Edge beers, showing the art and science of food and beer pairing. Food ingredients will be matched with the aroma and flavor of the beers to enhance and complement each other in stimulating and surprising ways.
Robin will join Stephanie to talk through the beers, explaining flavors and why they work with their paired dishes, including one beer fresh from the tank and another wood-aged directly from the barrel. Join them for a taste bud voyage.
(Update: tickets are now sold out, although you can email e[email protected] and ask to be put on the waiting list.)