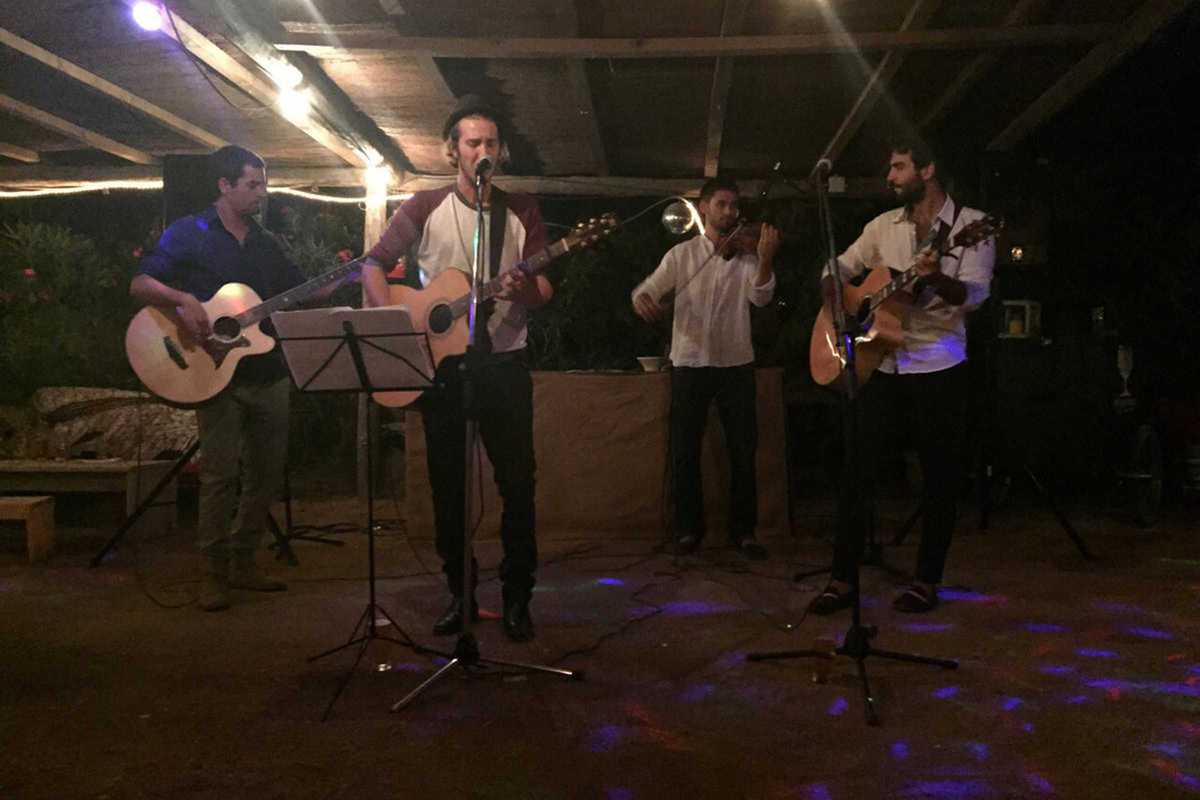 Published on January 1, 2015
With El Arco de la Virgen's recent demise and the (hopefully) temporary suspension of activities at Heliogàbal, it's looking pretty lonely out there there on the city's live music landscape, at least if you're looking for an alternative to the usual suspects like Razzmatazz or the Apolo.
So enjoy places like Alfa Bar, just a local Gràcia bar regularly programs live music, while you still can. Tonight they host Edward Estlin, a Barcelona group who take inspiration in (and perform) the works of the great American poet E.E. (Edward Estlin) Cummings.
Alfa Bar
C/ Gran de Gràcia, 36
Barcelona