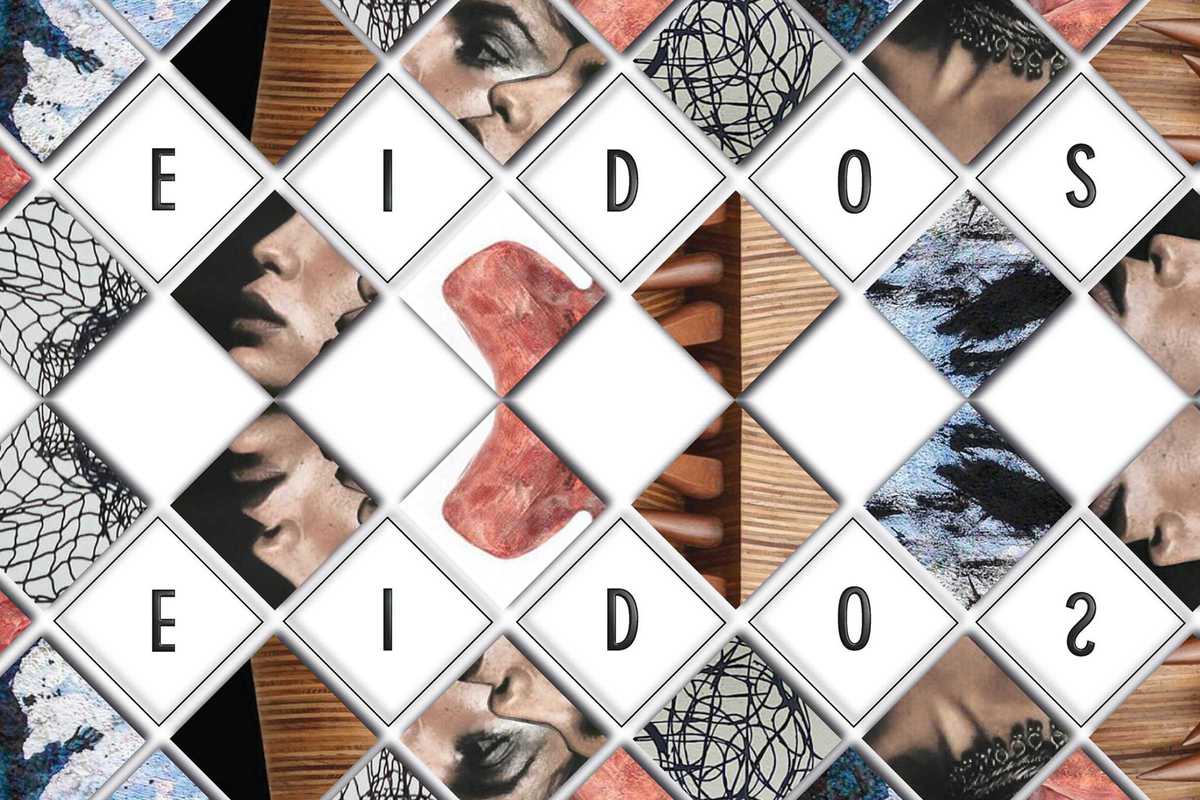 Published on July 1, 2019
On Thursday, July 18th the Haimney gallery presents a collective exhibition curated by Michelle Haber entitled Eidos. Five artists present works exploring the psychological processes of the inner self.
The exhibition's theme alludes to the Forms of Plato's philosophy, the non-physical essences of all things. For the curator, the exhibition explores the "the connection between psychology and art" and how one's emotional states and perceptions are expressed and interpreted in diverse ways – including by those around us.

The exhibition marks Haber's first collaboration with the gallery.
Haimney
C/ Trafalgar, 70
Barcelona