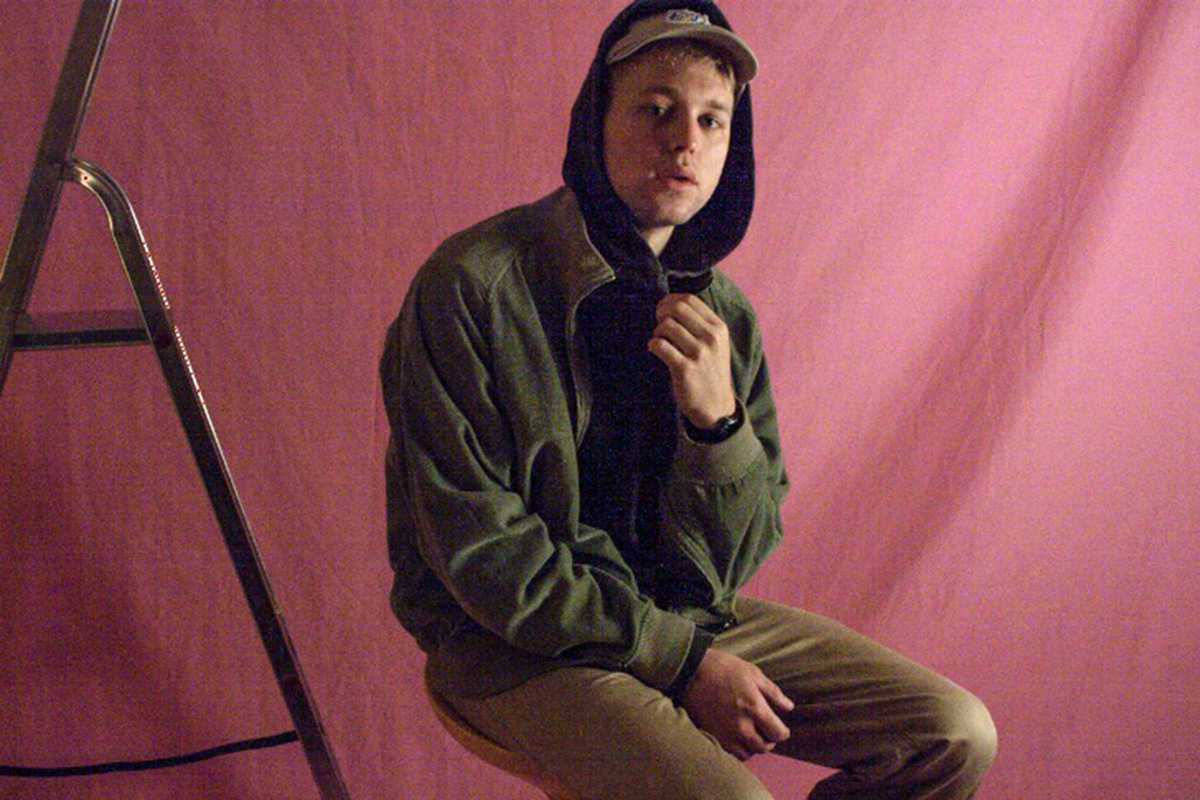 Published on December 1, 2018
L'Afluent is a cultural cooperative created by the founders of Barcelona live music institution, Heliogàbal. The team has a long history in events management, especially in the production of concerts, as well as in running live music venues. They also provide facilities for artistic and entertainment activities, production and promotion of live performances and oversee the provision of creative services.
As part of L'Afluent's concert program, E.J. Marais and friends invite you to join them at VOL for the live presentation of his forthcoming EP, which is produced by Delorean's Ekhi Lopetegi. His 2016 EP Backseat Bully on Hidden Bay Records offers a six-track introduction to this Barcelona native's washed-out sound.
Accompanying him for the showcase will be Elsa de Alfonso on the bass and sampler, and Aleix Andorrà on the drums. Manso, Ulldeter, BB Cream and Ikram Bouloum join the lineup with live sets and DJ sets.
Vol
C/ Sancho de Ávila, 78
Barcelona