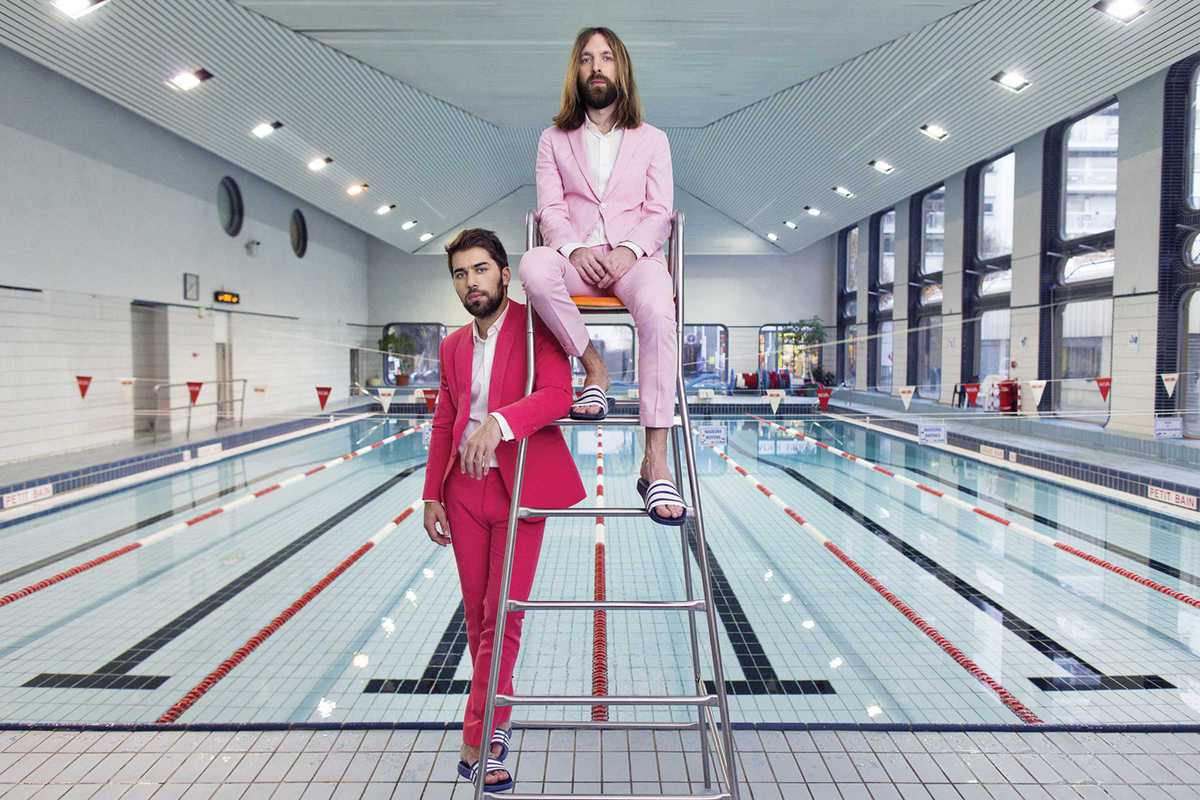 Published on June 1, 2017
Francophile electro pop carnival El Festival makes a welcome return this summer, to the same site as last year's inaugural edition, the open-air showcase of regional Spanish architecture known as Poble Espanyol.
The second edition of El Festival continues the French focus of the first, but the lineup gets an added touch of star power in the quintet of performers. Headliners La Femme make the trip from Paris armed with their second album of krautrock and psych punk, Mystère, a psychedelic mix of melodic grime and glamour released last September. They're supported by dancefloor bangers of Ed Banger remix king Breakbot and the distinctive, soulful trip hop of Wax Tailor.
Also on the bill are rap-rock-disco trio Naïve New Beaters, and electro stalwarts Cassius, whose lush Ibifornia LP of last year was their first release inside a decade. The acts will be backed by sunshine, food and drink, in a day-long ode to Gallic cool.
Poble Espanyol
Av. Francesc Ferrer i Guardia, 13
Barcelona