El Flea als Encants La Mercè
By Charlotte Stace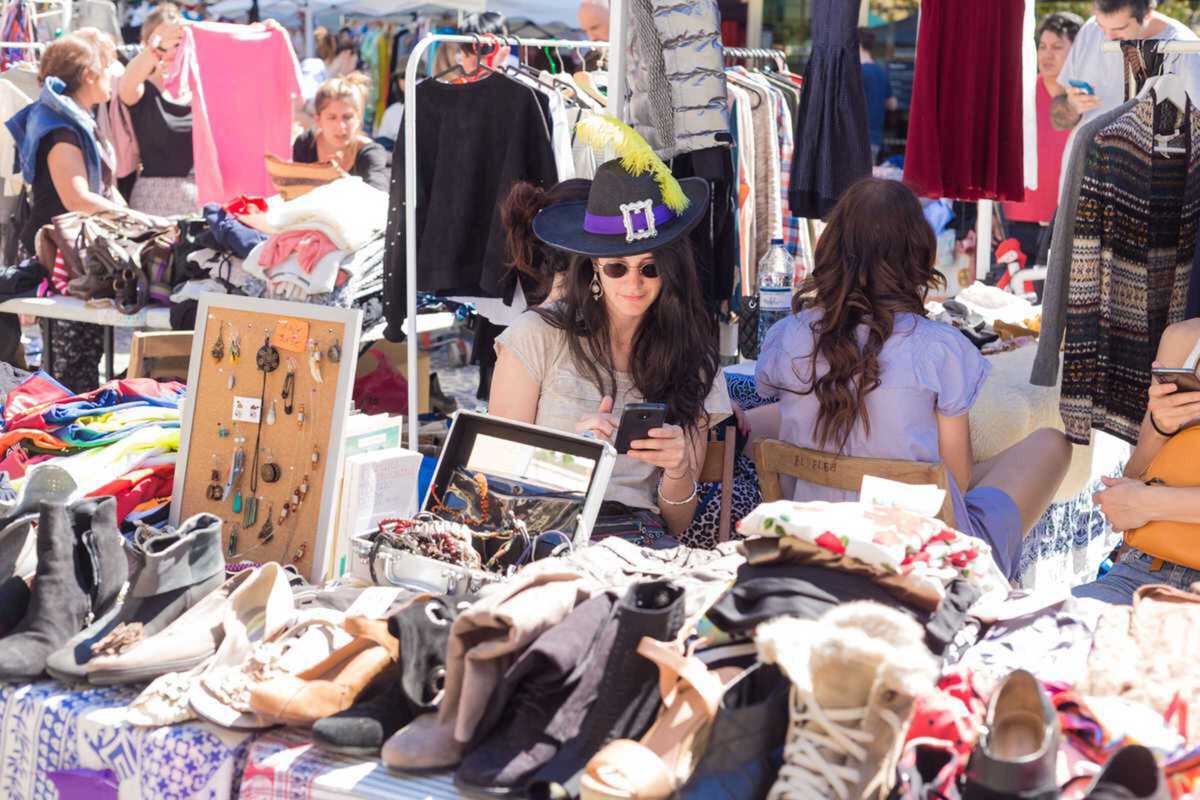 Published on September 1, 2022
In honour of La Mercè - Barcelona's annual festival held in celebration of its patron saint, Mare de Déu de la Mercè (the Virgin of Mercy) running from 23rd to 26th September - EL Flea is putting on a very special La Mercè market.
On Sunday 25th September, head over to the Mercat dels Encants for the latest edition of the city's most popular secondhand market. With its low prices, unique items and local sellers, it's no wonder so many of the city's fashionistas head over to rummage for new outfits and trinkets. Whether it's clothes or jewellery, homeware or vinyls, there's endless fun to be had searching through this wonderland of items.
For something that is positive for your pocket as well as the local community, join Flea Market on the 25th. After all - one man's rubbish is another man's treasure.
Encants Barcelona
C/ Castillejos, 158
Barcelona