El Genio Equivocado 5th Anniversary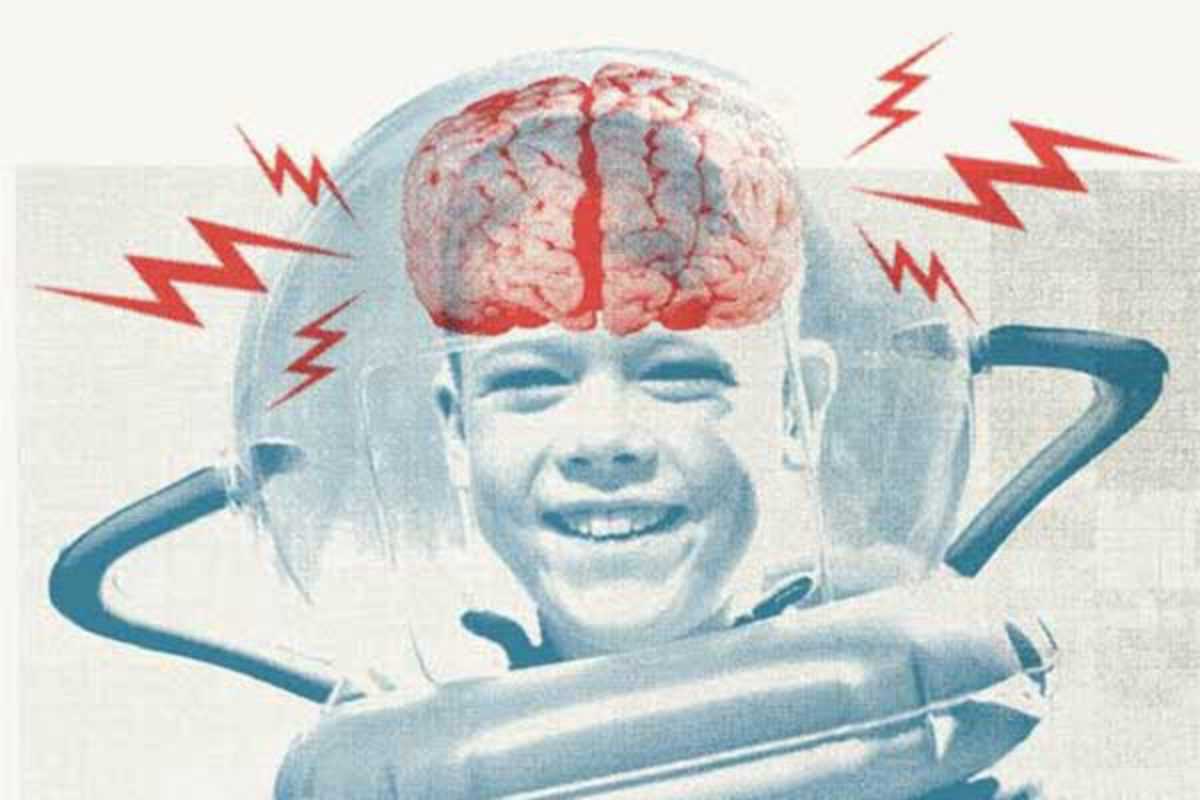 El Genio Equivocado are a Barcelona-based label and peddlers of some of Spain's most interesting new music. Their stylish website eagerly trumpets each of their beloved success stories, a motley crew of talented musicians and DJs.
Tonight they celebrate their fifth anniversary with a range of their top names presenting new material: Hans Laguna, Grushenka, Cómo Vivir en el Campo, Murciano Total, Les Sueques and Las Ruinas. Between groups Pin&Pon DJs and Nacho Ruíz will keep us entertained.
January 10, 2015 – January 10, 2015
Apolo [2]
C/ Nou de la Rambla, 111
Barcelona