El Gran Mercado de Gràcia
By Aimee Lawrence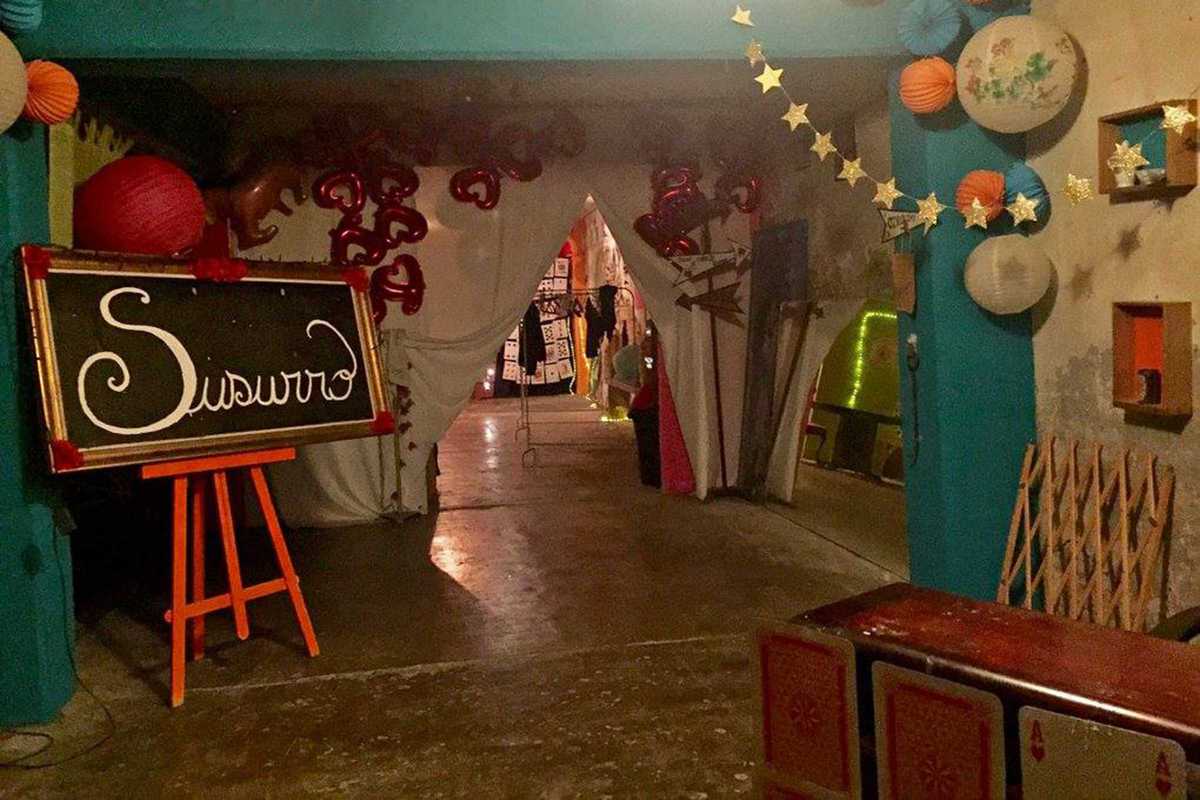 Published on February 1, 2019
Fiends looking for their kicks in market rummaging have it good here in Barcelona. It's quite possible to plan every other weekend around some second-hand haunt, and we all have our favorites. Topping the list is El Gran Mercado de Gràcia: down to its reputation as one of the hippest neighborhoods in the city, it leads the way in posing a threat to our levels of self-control.
Everything you'd hope to find at a market is here, from fashion to crafts, gastronomy to music and art. Shoppers who appreciate unique, handcrafted products will easily find themselves lost among the stalls, which on a Sunday isn't a day wasted. This market also pushes the message that we should consider conscious consumption by giving quality pre-owned threads a new home.
So, for this weekend, dump the chain stores in favor of finding one-off pieces.