El Grec 2022
By Charlotte Stace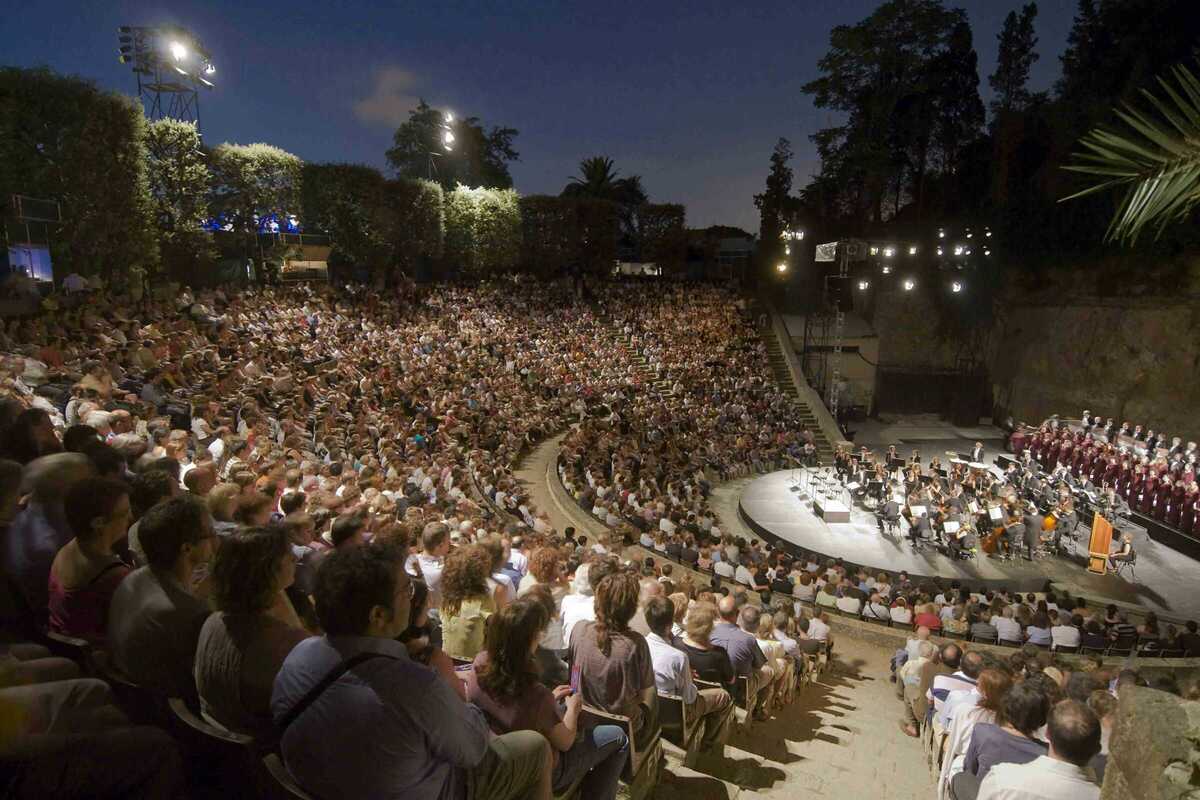 Published on June 1, 2022
El Grec comes to Barcelona this July. The festival featuring dance, theatre, music and much more will be held in the Grec Theatre of Montjuïc. This year is its 45th edition and its principal aims are to support local productions that showcase Catalan collectives and artists, as well as to introduce to Barcelona a range of artistic performances from around the world.
This festival is one of Catalunya's most important theatre and arts festivals and this year will be no different. Expect to see a wide range of performances across the month from varying artists. Highlights include Roger Mas, 28 i Mig, Jane Birkin, Paraiso Perdido, Bros, En Transit, Maria Jurado and Hamlet.
Events will run across summer from June across until August. If you're interested in attending an event, head over to the website to book tickets in advance.
June 29, 2022 – August 6, 2022
various locations
various locations
Barcelona