El Greco. La Mirada de Rusiñol
By Kate Busby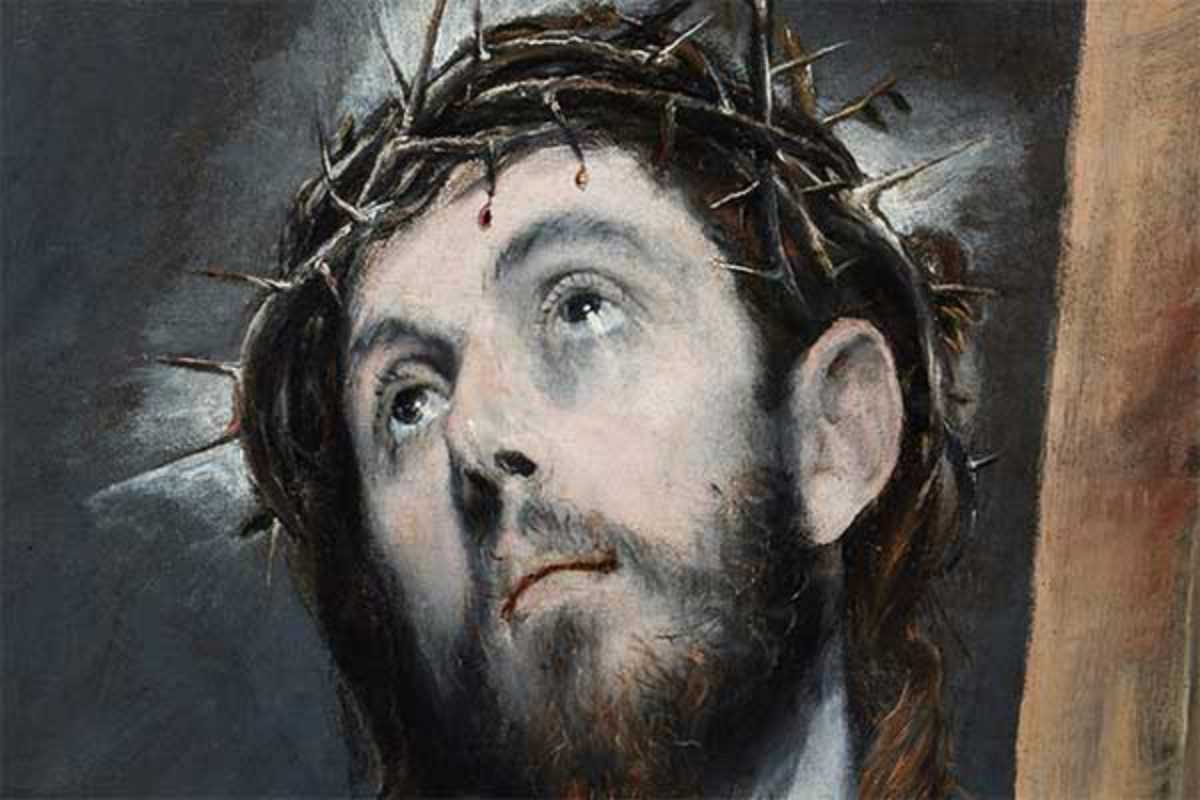 Published on January 1, 2015
For its current painting exhibition, Fundació Godia in collaboration with the Museu Cau Ferrat de Sitges adopts what might be called an "art trend" that has increasingly been the recourse of galleries and museums hoping to attract new audiences, that is, to exhibit a Renaissance artist on the same wall as one closer to our time.
In this particular case, we have the elongated, relentless paintings of El Greco (1541-1614) placed shoulder-to-shoulder with the more sobering works of 19th century Catalan artist Santiago Rusiñol (1861-1931).
A decade's worth of Rusiñol's canvases have been extracted from the Sitges museum and private collections for the very direct and obvious inspiration they have taken from El Greco's style and content, persuading us of how the old master might have radically shaped the course of Rusiñol's career.
This mode of pairing old and new may trigger a facile game of "spot the difference," but sustained viewing and comparison can open up unexpected and refreshing observations of both painters' work.
December 5, 2014 – February 2, 2015
Fundación Francisco Godia
C/ Diputació, 250
Barcelona