El Jose
By Charlotte Stace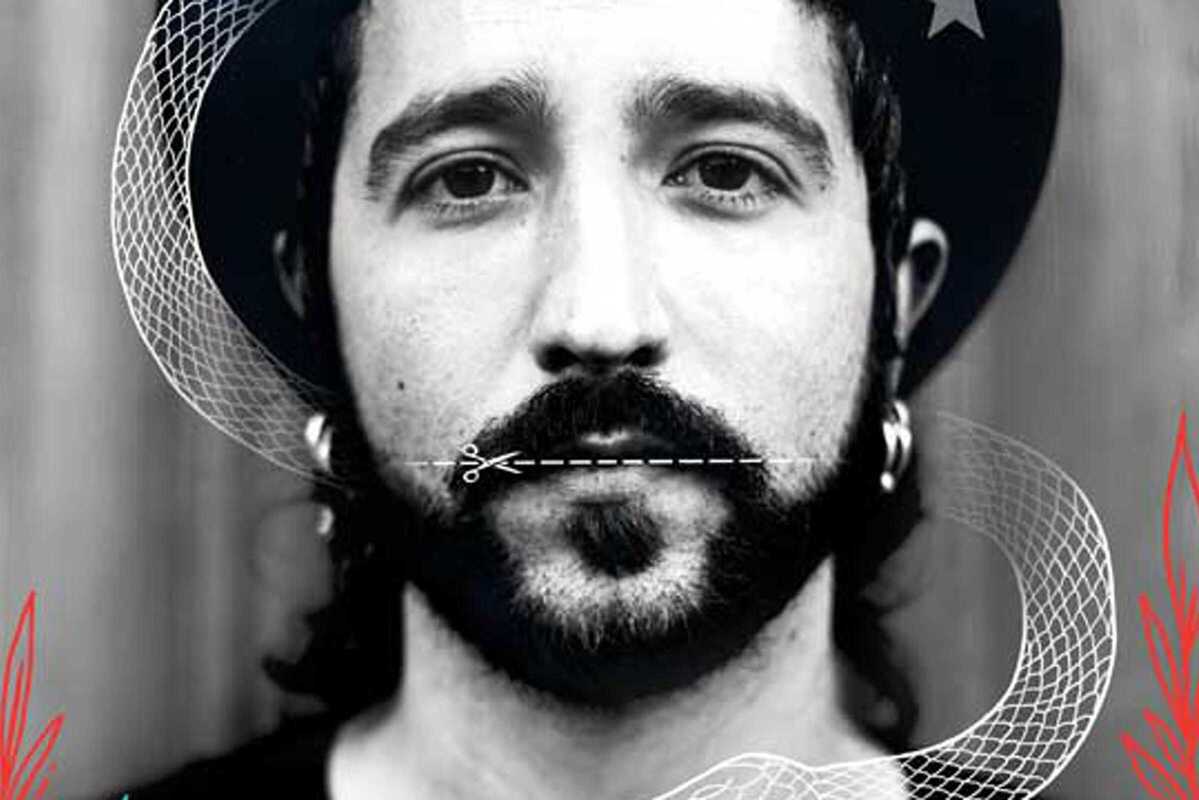 Published on September 1, 2022
El Jose is a musical project that was born in the emblematic Albaycín neighbourhood of Granada in 2015 by Jose Miguel Romerosa (lyricist, voice and guitar) and Alberto Sapillo (Jaén) on bass, and who later Nano Díaz (drums), Juanma García Navia (Almendralejo) on flute and keyboards, and Julián Suárez (Córdoba, Argentina) on electric guitar joined.
The band sings songs of various styles that maintain their original roots. Diverse poetics and rhythms, eclectic sounds and a bohemian essence flow in a natural and versatile way, generating an atmosphere where emotions of all kinds have a place wherever they appear.
To date, they have recorded two self-produced studio works "At home there is no government, the tender bread goes away with pinches" (2016) and "Yo sin tú" (2018), the latter with collaborations from El Kanka and El Pau, that saw the light thanks to a successful crowdfunding in which the objective was met in just one week!