El kuelgue
By Charlotte Stace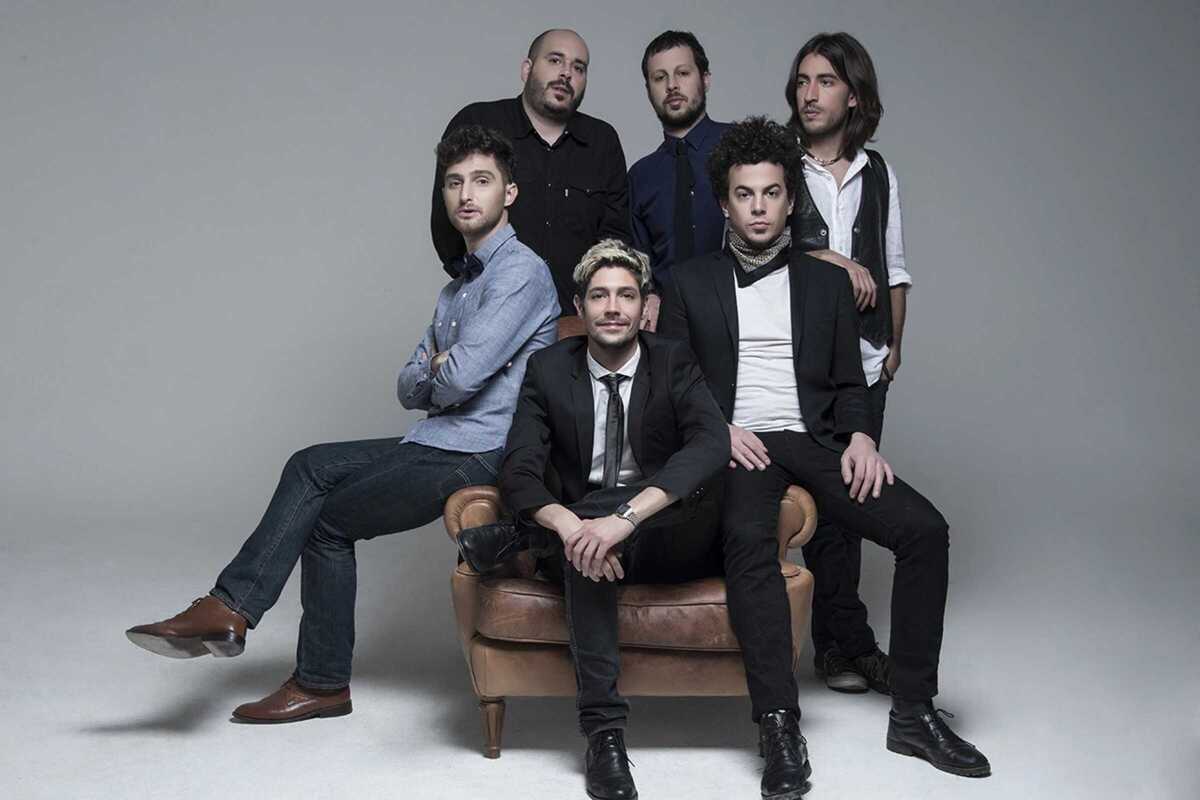 Published on May 1, 2023
Argentinian rock band, El Kuelgue, comes to perform live at Sala Apolo. After forming in 2004 in Buenos Aires, the group started making music and building up a fanbase. A large group, it consists of Julián Kartún (vocals), Santiago Martínez (vocals&keyboard), Juan Martín Mojoli (bass), Nicolás Morone (guitar), Pablo Vidal (saxophone), and Tomás Baillie (drums).
They like to mix genres and play with musical styles. They blend funk, jazz, rock, bossa nova, the tango, reggae and pop together to come up with a truly unique and individual sound. Although they formed in 2004, the band didn't release an album until 2012 which was named Beatriz. They went on to release Ruli (2013), Carino Reptil (2015), Fierrin Lado A (2018), and, more recently, Cuentito (2021).
For more than 15 years, the group has been performing on stages across Argentina, Latin America and Europe. Now, they come to Barcelona to perform their new music. Don't miss them live.
Apolo
C/ Nou de la Rambla, 113
Barcelona
€22 (advance) - €36 (sale x2)