El Petit Príncep
By Sophie Cameron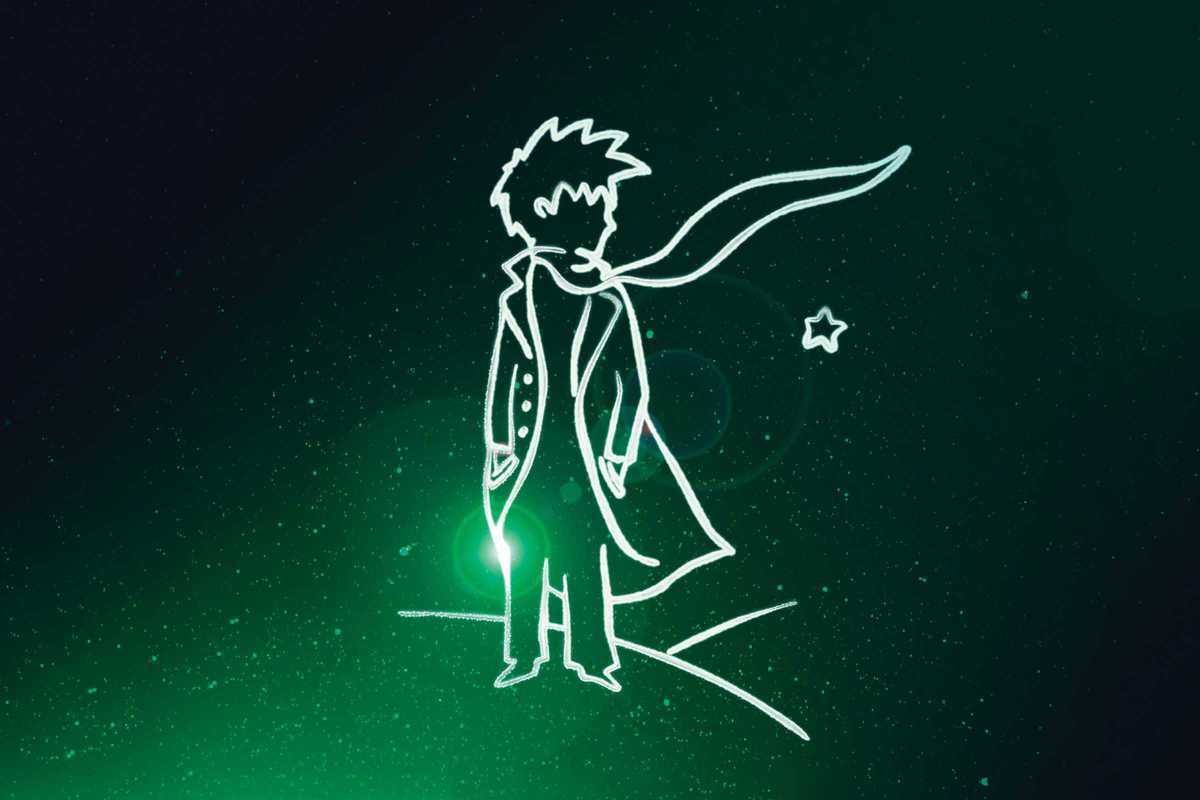 Published on December 1, 2017
Translated into more than 300 languages, Antoine de Saint-Exupéry's Le Petit Prince has been enjoyed by millions of readers across the globe since its release in 1943. The short but unforgettable tale of a prince, a pilot and faraway planets now returns to Sala Barts in a Catalan-language adaptation combining songs, 3D animation, spectacular sets and a touch of magic.
As with many children's classics, the Little Prince will also charm grown-ups, whether reliving a childhood favorite or discovering the story for the first time. Behind the simplistic story and colorful illustrations of the original book, this is a philosophical fable that explores friendship, love, responsibility and the meaning of life, giving adults much to ponder.
With excellent acting and original music from Manu Guix, this award-winning musical is an ideal Christmas treat for young and old alike.
December 7, 2017 – February 11, 2018
BARTS
Av. Paral·lel 62
Barcelona