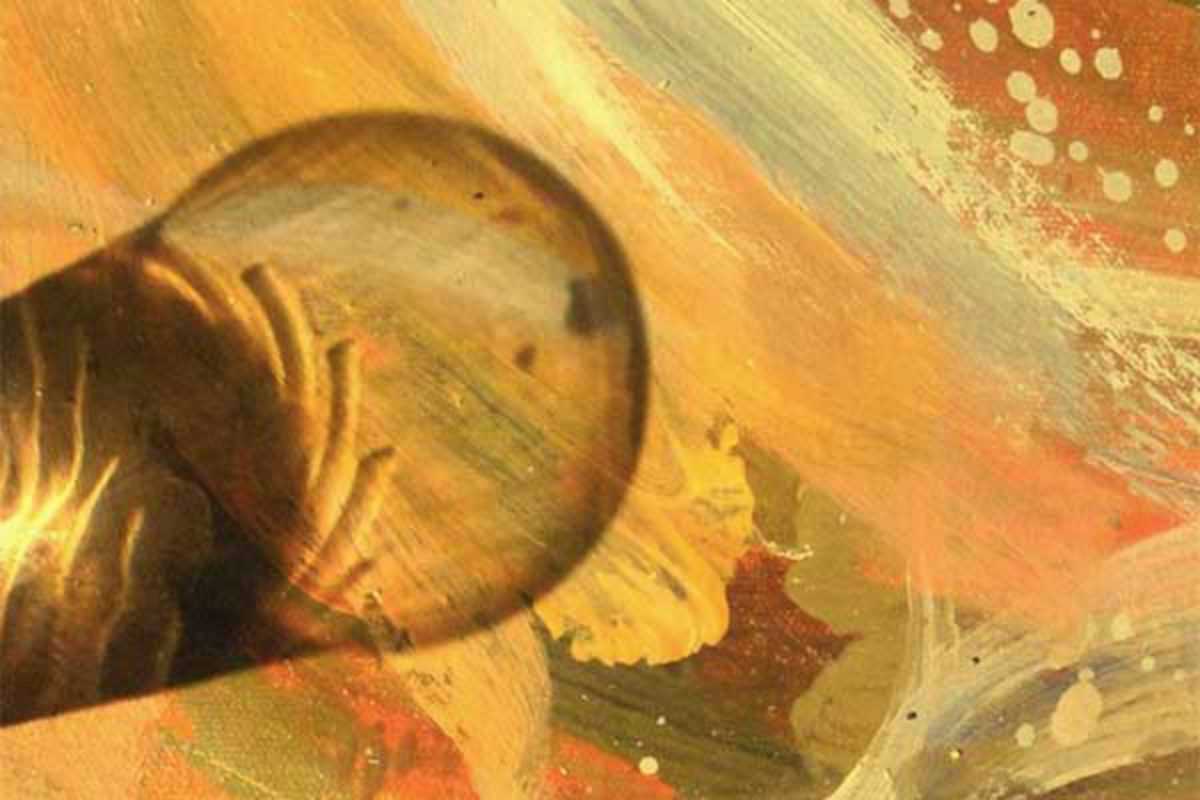 Published on January 1, 2015
Bring some food tonight to Blueproject Foundation and participate in Daniel Yacubovich's artistic intervention. Participants will participante in a collective meal – with no silverware – that will be filmed and projected real-time onto a wall.
The ongoing meal will be subject of both an oil painting and video work that will be displayed in the gallery until February 8th.