El Saló dels Vins Naturals
By Melissa Leighty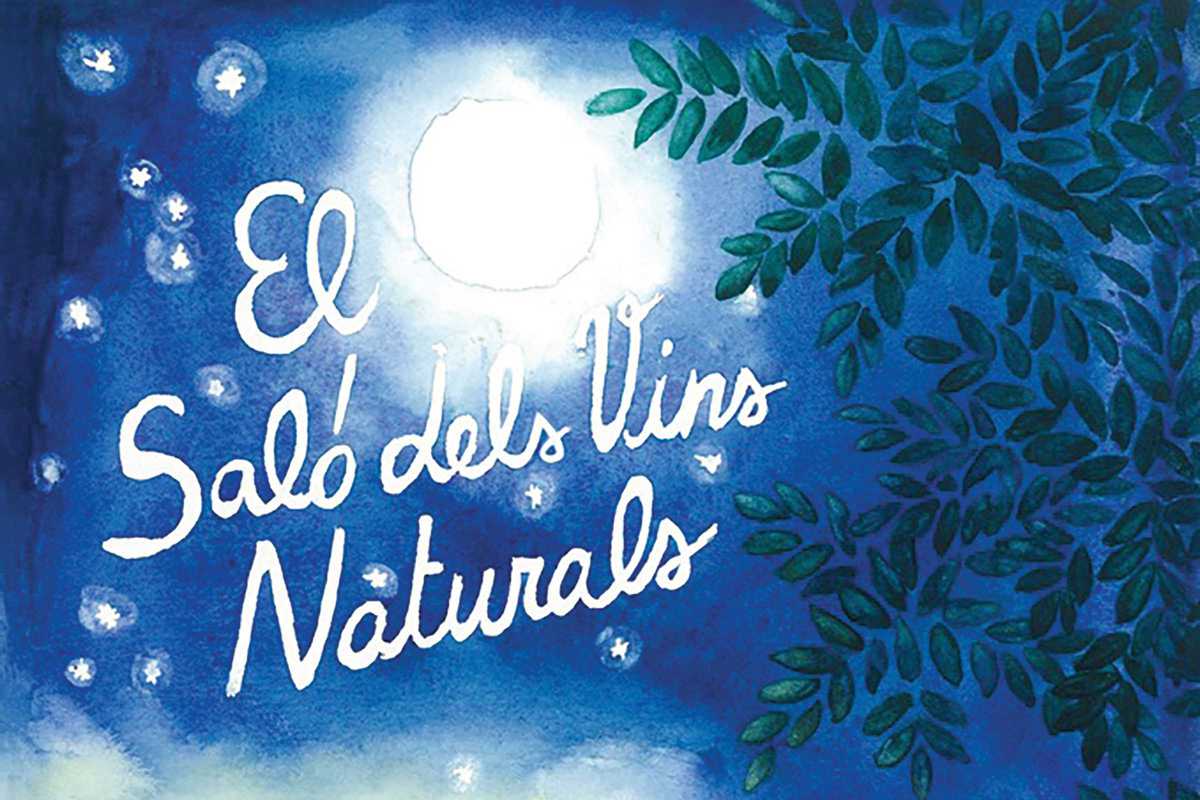 Published on February 1, 2020
Natural wine lovers will get their fix this Sunday and Monday at the next edition of El Saló dels Vins Naturals de Barcelona ("Barcelona Natural Wine Fair") at Nau Bostik, a non-profit wine fair organized by the Associació de Productors de Vins Naturals.
This annual event brings together artisan winemakers from around the world who produce 100% natural wines made organically through respectful agriculture and without additives. This edition will see over 60 natural winemakers gathering together from this region and beyond. Try wines from Spain, France, Italy, Portugal and Japan, representing regions including Rioja, Loire, Languedoc, Jura, Beaujolais, Galicia, Bierzo, Madrid, Alsace, Gredos, Ribera del Duero, and Lisbon.
Come discover the world of natural wines, and enjoy catering provided by El Ginjoler, music and good vibes in the laid-back atmosphere of Nau Bostik. Entry price includes a professional tasting glass and a catalog of participants.
February 9, 2020 – February 10, 2020
Nau Bostik
C/ Ferran Turné, 11
Barcelona