Electronic Wine Festival: WOMEN SOUND
By Charlotte Stace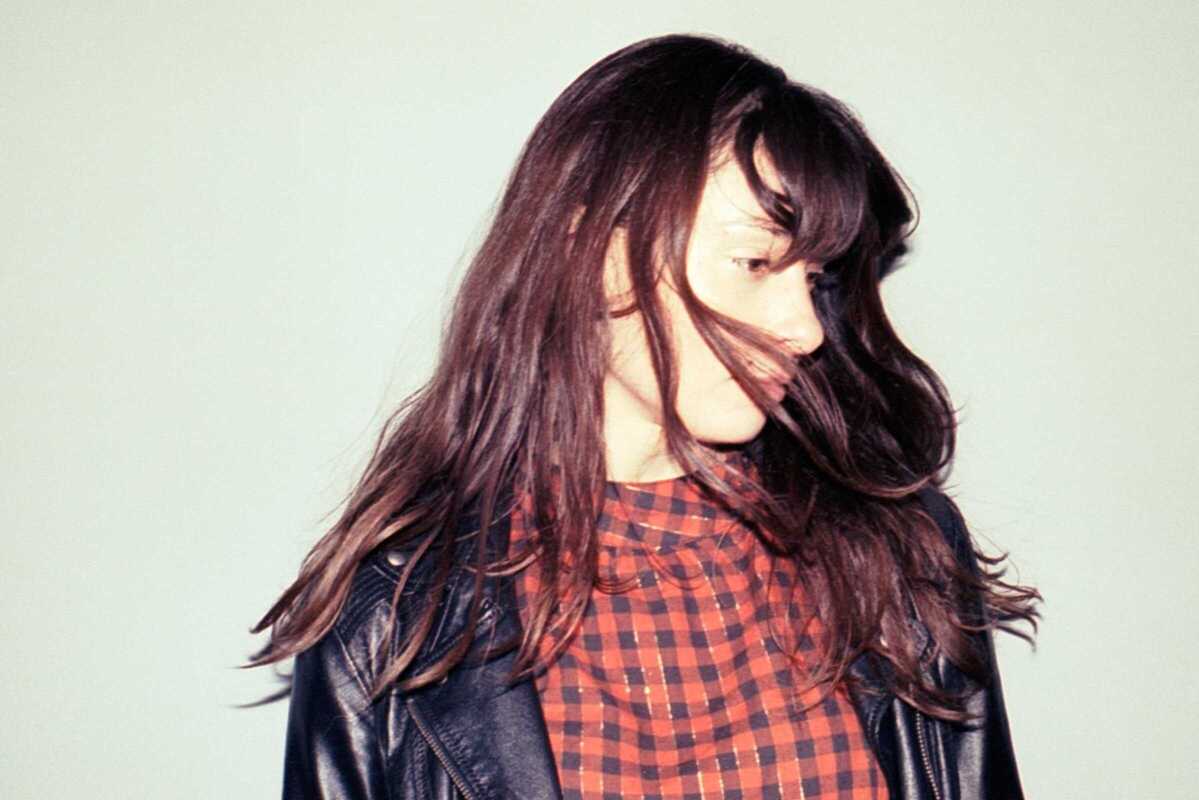 Published on March 1, 2022
Head to Atlantic Club on Friday March 4th for the Electronic Wine Festival: Women Sound! An all-women DJ line up gives importance to some of the most powerful female artists helping to develop the local and international underground scenes.
Olga Korol, the Ukrainian DJ, producer and co-owner of BodyParts records based in Berlin, will give us a masterclass on how to keep the crowd engaged during one of her eclectic sets. Alongside Olga the music set will be continued throughout the night by three more powerful Ukrainian women: Katia, Alice and Aines.
Yet, these female DJs will not be the only stars of the show! Electronic Wine Festival has been created as an event where your senses will not only be delighted by music, but also by a delectable wine selection, with the help of our partner winery, Ferré y Catasús.
Atlantic Club
Av. Tibidabo, 56
Barcelona