Elias Bastida
By Charlotte Stace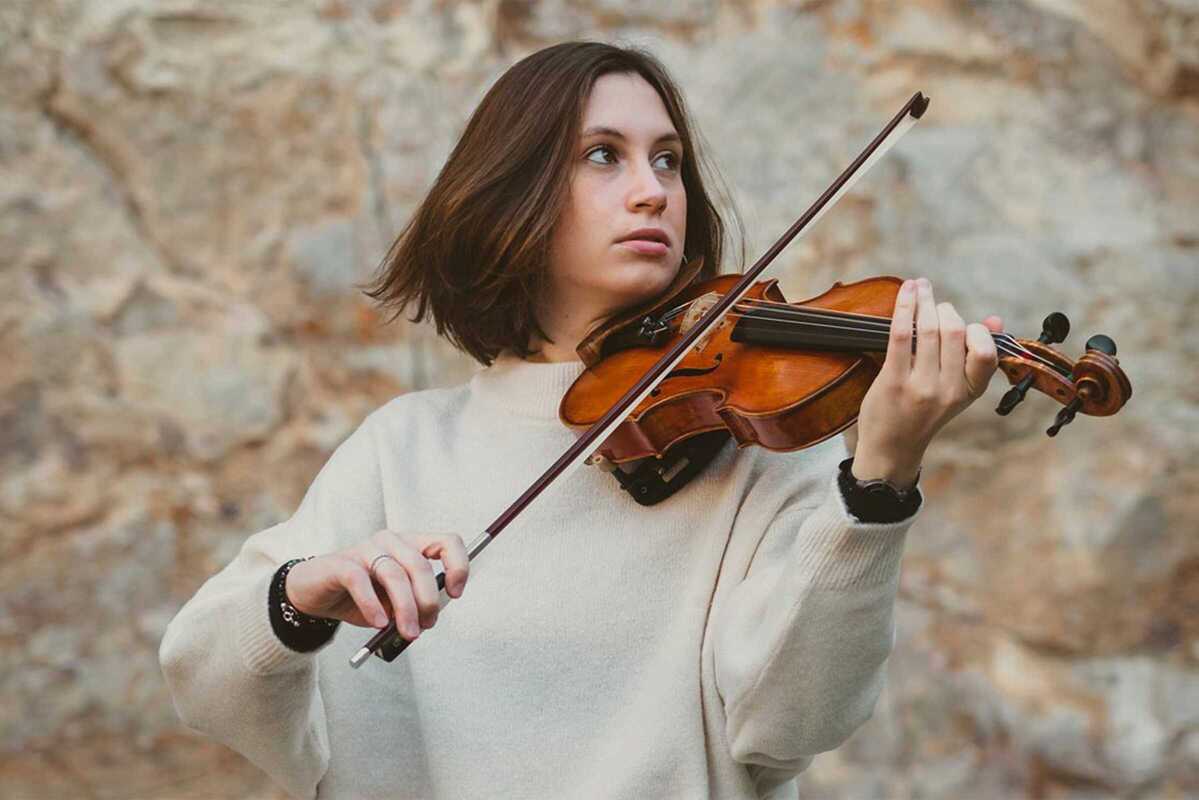 Published on December 1, 2022
The figure of Stéphane Grappelli, one of the leading jazz violin players, has accompanied Èlia Bastida since she began playing herself. In 'Tribute to Stéphane Grappelli' (Jazz to Jazz, 2022), the album she will present at Jamboree, Bastida offers her own particular view of the musician she describes as a lyrical, passionate, detail-oriented, romantic virtuoso.
Bastida is considered one of the best jazz violinists of her generation - and with good reason. She has been touring the world since she was very young, first as a member of the Sant Andreu Jazz Band and later as leader of her trio and her quartet. In her prolific career, she has performed and recorded with musicians of the stature of Scott Hamilton, Joel Frahm, Joe Magnarelli, Dick Oatts and John Allred, among others, and has played in Switzerland, Sweden, Holland, Denmark, Italy, France and India.
The quartet will consist of Èlia Bastida (violin & vocals), Josep Traver (guitar), Joan Chamorro (double bass), and Arnau Julià (drums).