Els Vespres
By Mariana Hristova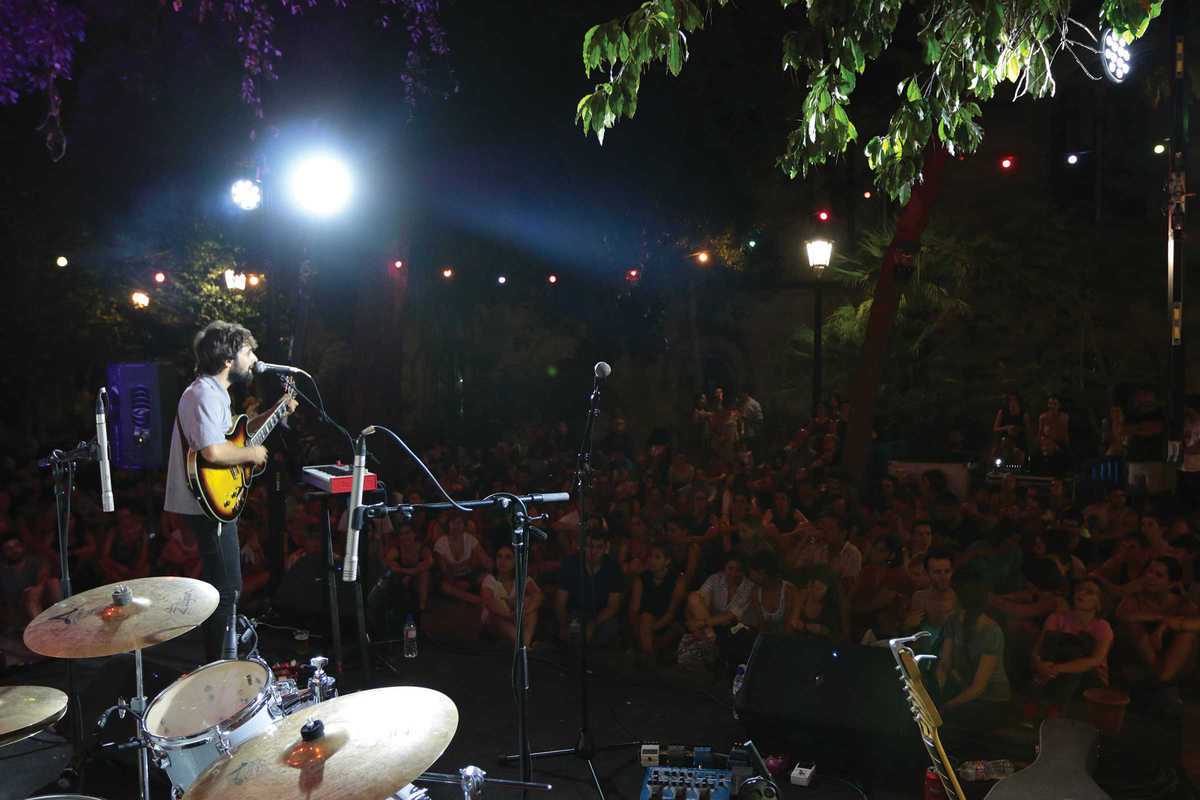 Published on July 1, 2016
A university is a suitable space for emerging talents to shine, which is probably why the organizers of Els Vespres chose the inner garden of the Universitat de Barcelona's central historic building to host their concert series. On six evenings throughout the month of July we will have the opportunity to listen to original compositions from local musicians spanning multiple genres.
The festival kicks off with Da Souza's mix of rock, alternative pop and tropical elements (performed in exotic costumes) and continues with Puput's emotional pop, STA's powerful compositions that draw from African and Jamaican rhythms, Aries' psychedelic electronic excursions, Big OK's unique sound (imagine flowers, apples and carrots being carved up by a ceiling fan) and finishes with the intimate melodies of Santi Careta.
Although all concerts start at 9pm, the outdoor terrace bar will be open from 6pm with a gastronomic offering by Caravan Made's food truck.
July 5, 2016 – July 21, 2016