Elvira Sastre
By Charlotte Stace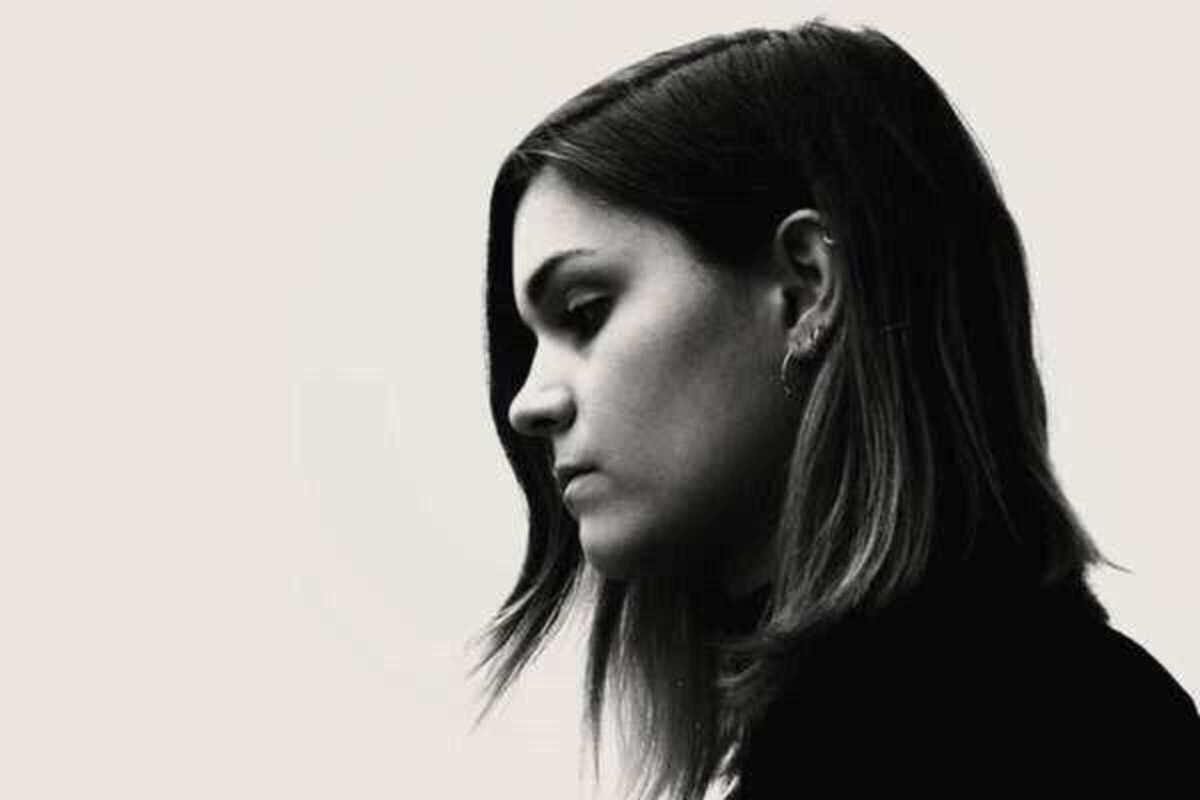 Published on February 1, 2022
This Thursday 10th see the sensational performance from singer Elvira Sastree at Sala Barts.
Poetry is not only spoken, but can also be sung, danced and laughed at. In this premiere at the Guitar BCN Festival, Elvira Sastre takes poetry to the stage and dresses it in such a way that those who come to the show can't help but be moved. From the purest acoustic to the mixture of electronic melodies, voice distortions, recordings in the middle of other poems, musical references of all kinds of genres and silent voice, Elvira Sastre offers, together with her musician, Manu Míguez, a difficult show to define.
Yo no quiero ser recuerdo (I don't want to be a memory) is not a usual recital, nor a concert by a musician: it is an explosion of two arts that, without limits, collude in favour of the audience who, eager and willing, always leaves the show feeling enlightened.
BARTS
Av. Paral·lel 62
Barcelona