Emergència
By Matthew Duffield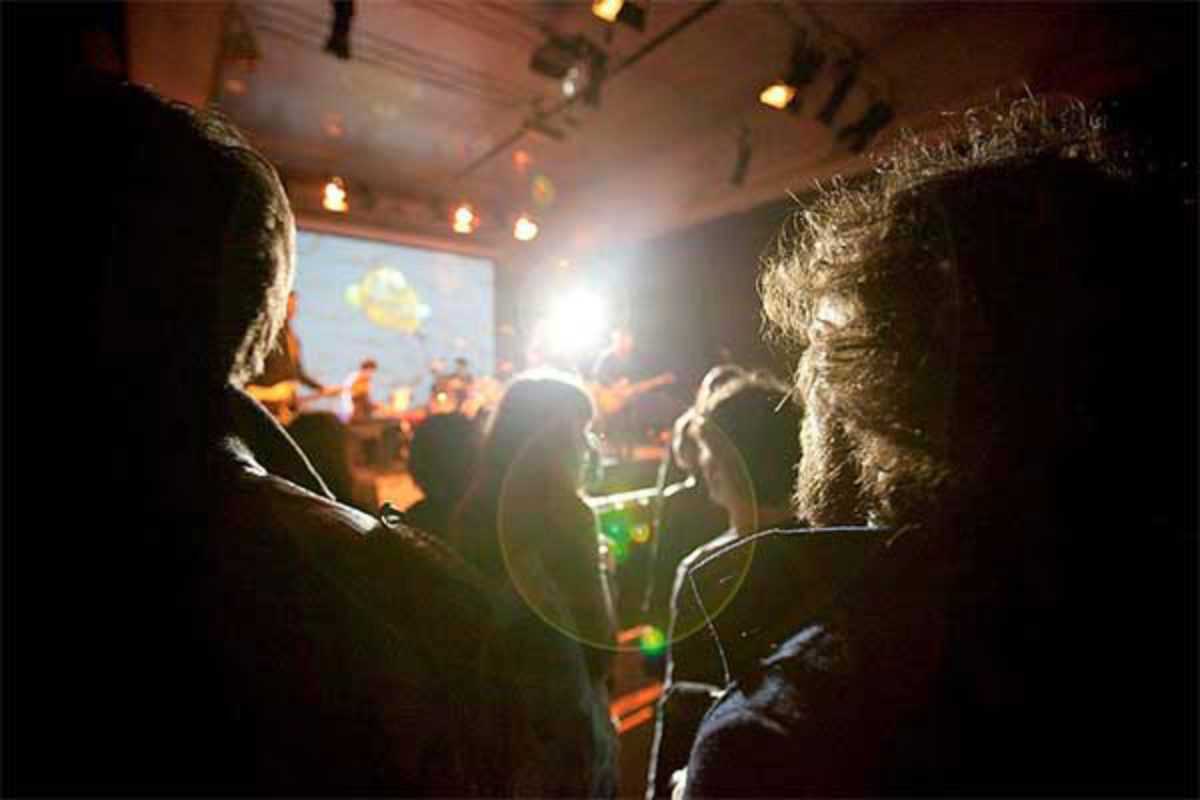 Published on February 1, 2015
For a clue to the best up-and-coming Spanish bands who you're likely to see over the summer festival season, Emergència! 2015 is the place to be. Now in its seventh year, this annual festival of independent music takes place on Saturday, February 14th in the foyer on the second floor of the CCCB complex.
Emergència! brings together bands from all over Spain and this year is no exception. Taking a deep breath… this year's lineup features Miraflores (Sevilla), The Parrots (Madrid), Flamaradas (Barcelona), Der Panther (Madrid), Hi Corea! (Sevilla), Karen Koltrane (Madrid), Resonance (Canarias) and Ensemble Topogràfic (Barcelona).
Several of these have gained critical and public support with releases in 2014, including Hi Corea! with the Odd Nature EP, and Miraflores with their self-titled debut album. This year's festival will also have an international flavor as they welcome Reverberation Radio from Los Angeles. Reverberation has become one of the most popular Internet radio shows, and their weekly podcast is essential listening.
The collective behind Reverberation will be bringing the vibe of their show to Emergència! when they present their Live Session. Expect to hear pretty much everything from psychedelic underground pop, gritty country rock and obscure folk ballads to electronic weirdness, vintage punk and freaky new wave, and the darker side of soul. We're talking music spanning several decades here, with forgotten gems a specialty. It's testament to the popularity of Reverberation Radio that they've put together over 150 shows.
It's going to be a great night of music across the spectrum, in other words, as well as a showcase of some of the emerging names on the Spanish music scene. Be there or be square. Arrive before 7pm for a free Moritz beer!
CCCB
C/ Montalegre, 5
Barcelona