Emergència 2016
By Matthew Duffield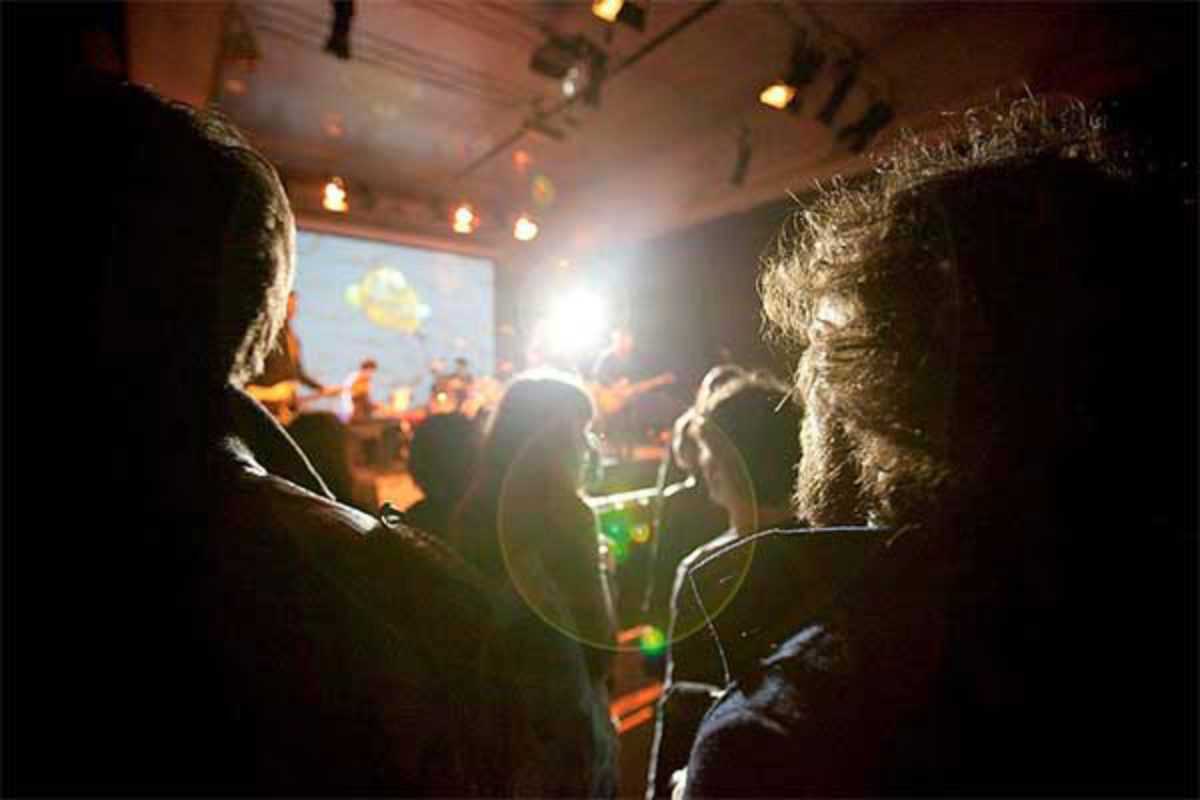 Published on February 1, 2016
For a clue to the best up-and-coming Spanish bands who you're likely to see over the summer festival season, Emergència! 2016 is the place to be. Now in its eighth year, this annual festival of independent music takes place on Saturday, February 13th in three spaces across the CCCB complex.
Emergència! brings together bands from all over Spain and this year is no exception. Taking a deep breath… this year's lineup features Holögrama, Sorry Kate, Sara Fontán, BeatLove, Malheur, Des Âmes Libres and Ghost Transmission, as well as the electronic productions of Rod V and Gente Mayor as commissioned by the Lapsus festival.
It's going to be a great night of music across the spectrum and a showcase of some of the best emerging names on the Spanish music scene. Be there or be square!
February 13, 2016 – February 14, 2016
CCCB
C/ Montalegre, 5
Barcelona