Emicida
By Charlotte Stace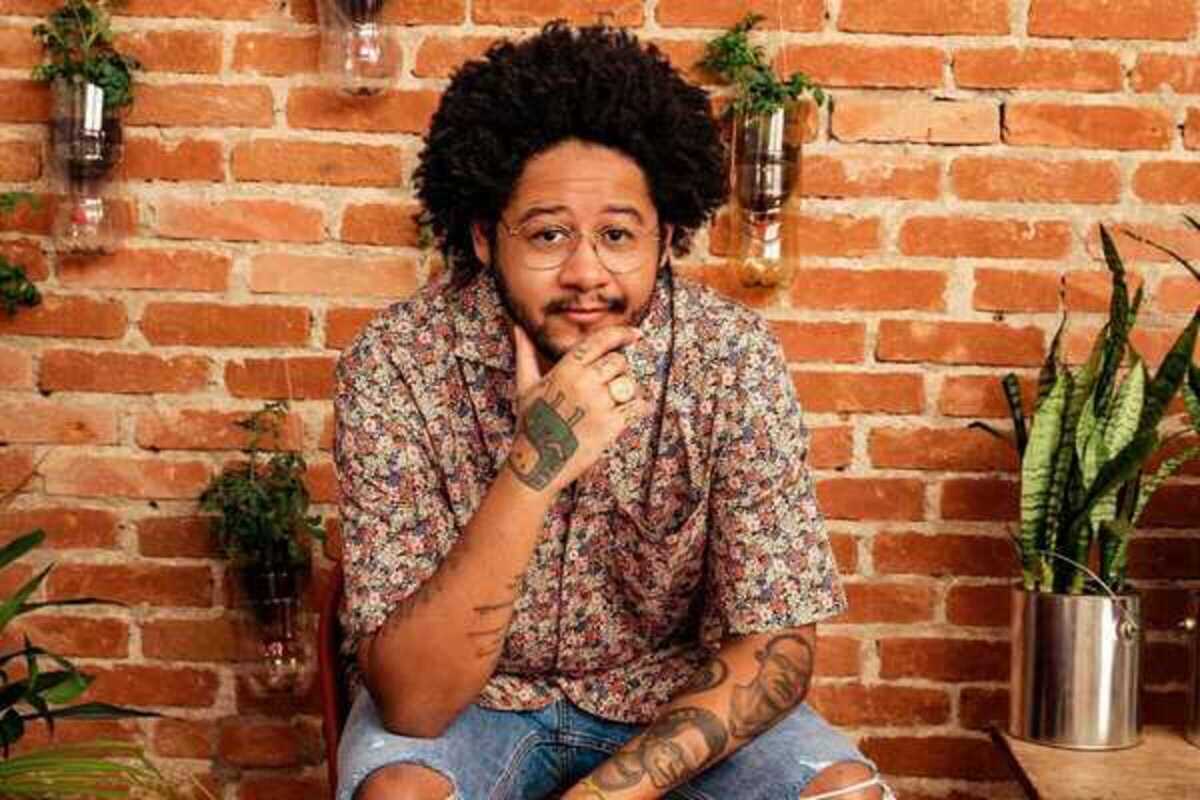 Published on April 1, 2023
The Brazilian rapper, singer, songwriter and MC, Leandro Roque de Oliveira - better known by his stage name Emicida - comes to perform live at Sala Apolo.
The rapper is known for his impromptu rhymes that have resulted in him becoming one of the most respected MCs in Brazil. Regarded as one of the biggest revelations of underground hip hop in Brazil, Emicida has garnered quite the following in his home country and around the world.
The name 'Emicida' is a blend of the words Emcee and homicide. This was chosen because of his frequent victories in rap battles when people started referring to him as a "killer" who 'kills' his opponents through rhymes. While he has worked hard to develop an original sound, his style is influenced by many Brazilian rappers, as well as big US names such as Mos Def, Wu-Tang Clan and The Fugees. He comes to Barcelona to present his latest studio album, AmarElo (2019).
Apolo
C/ Nou de la Rambla, 113
Barcelona