Emir Kusturica & TNSO
By Tamara Izko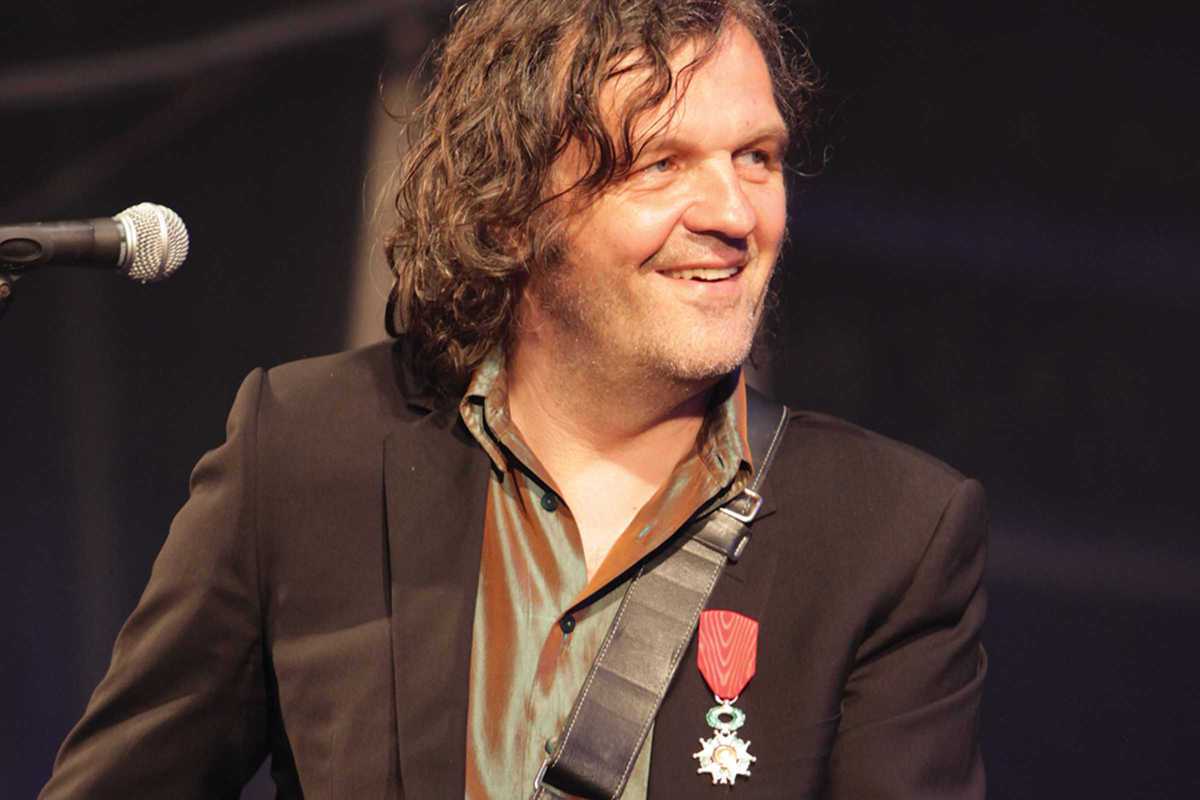 Published on March 1, 2016
The No Smoking Orchestra was formed in Sarajevo, Bosnia in 1980 by a group of friends who ran a radio program. The band soon became quite popular and many of its first songs are still heard as anthems in the area where Yugoslavia once existed.
The band broke up years later during the Bosnian War, splitting up into different groups, one of which eventually started collaborating with Serbian film director Emir Kusturica, who also plays bass guitar. The award-winning soundtrack of Black Cat, White Cat (1998) was composed by the band, and after the film's release they changed their name to Emir Kusturica & The No Smoking Orchestra.
In the most genuine Balkan spirit, they deliver highly energetic concerts. For their show this month in Barcelona, they will bring back to life the music composed for the filmmaker's movies in the fantastic setting of the Gran Teatre del Liceu.
Gran Teatre del Liceu
La Rambla, 51-59
Barcelona