Energized Breathwork Meditation
By Charlotte Stace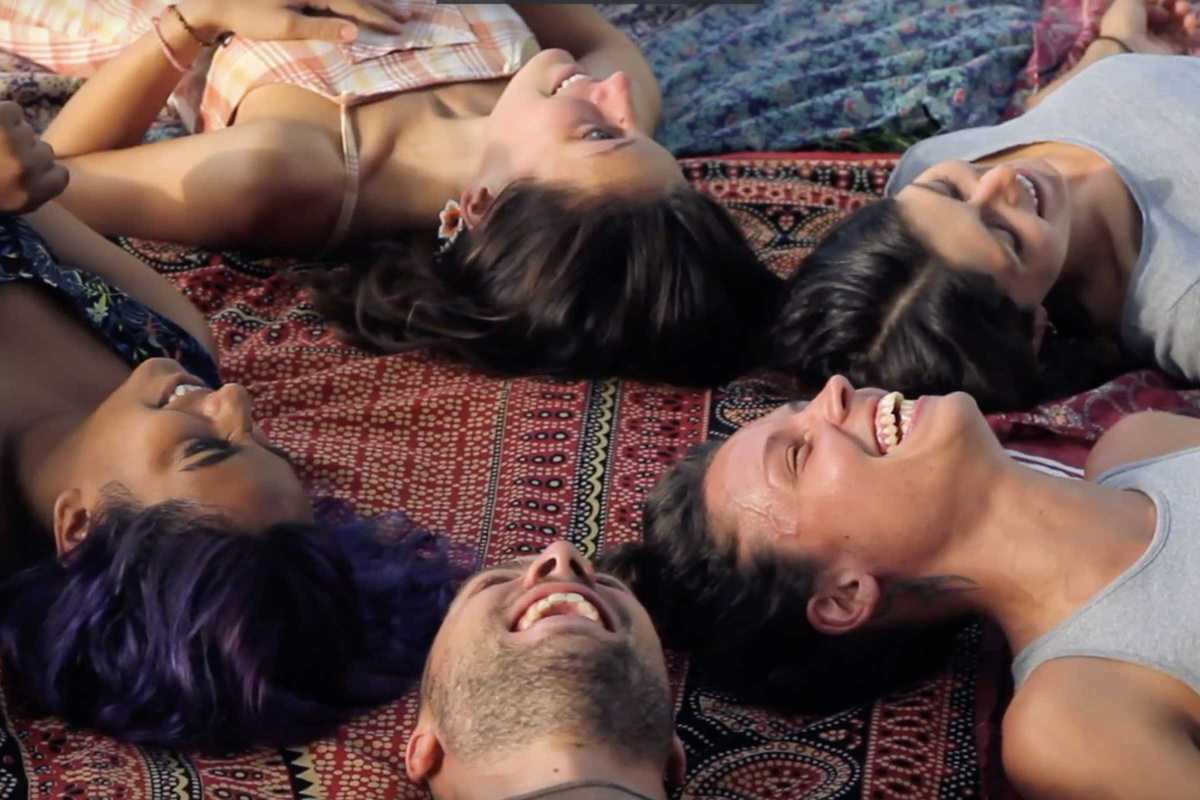 Published on August 1, 2020
If, like many people, you are feeling stressed as 2020 progresses with all its trials and tribulations, why not try meditation? For beginners or seasoned meditators, Infinite Breath's online Energized Breathwork Meditation is here to help you practice meditation from the comfort of your own home.
Its primary focus is to clear your head of negative thoughts, at the same time working to de-stress, re-focus and energize the mind, body and soul. Greg Mannion, founder of Infinite Breath, is a breathwork coach and SOMA Breath Master Instructor. He facilitates breathwork meditations at wellness centers, retreats and festivals around the world.
Now, he invites you to his Sunday sessions to help leave you feeling lighter, happier and more connected with yourself. Combining breathing techniques, music, and emotive storytelling, Greg's sessions are dynamic and stimulating. Join these live meditations every Sunday at 6pm.
Sessions are in English