Ensemble O Vos Omnes
By Charlotte Stace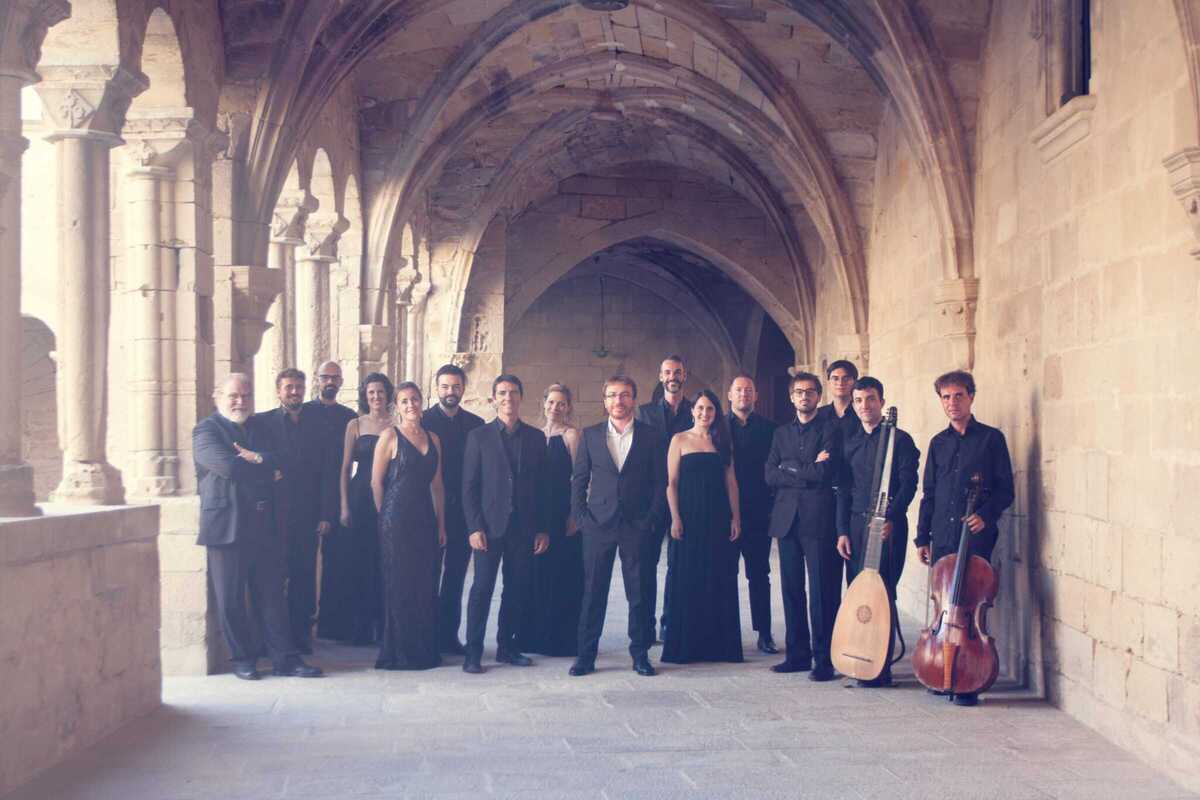 Published on March 1, 2023
If you've always wanted to take a look inside the Basílica de Santa Maria del Pi, but never had the chance, here's a reason to go.
L'Auditori's resident choir, Ensemble O Vos Omnes, will be performing two works on the same theme there: the prophet Jeremiah's Book of Lamentations from the Old Testament. This book is thought to have been compiled in the 6th century BC. Its mournful laments, which conjure up the destruction of Jerusalem and the Jewish people's exile, have been set to music in different adaptations throughout Europe's history.
The concert includes the version by Joan Pau Pujol (1570-1626), a Catalan composer who trained in Mataró and worked as an organist in Tarragona and Barcelona. As well, the choir will also perform a work that they themselves have revived: a version by Catalan composer, Bernat Icart. This is the perfect opportunity to see inside the gothic Basílica, as well as listen to one of the city's most renowned choirs.