Entre Números y Pigmentos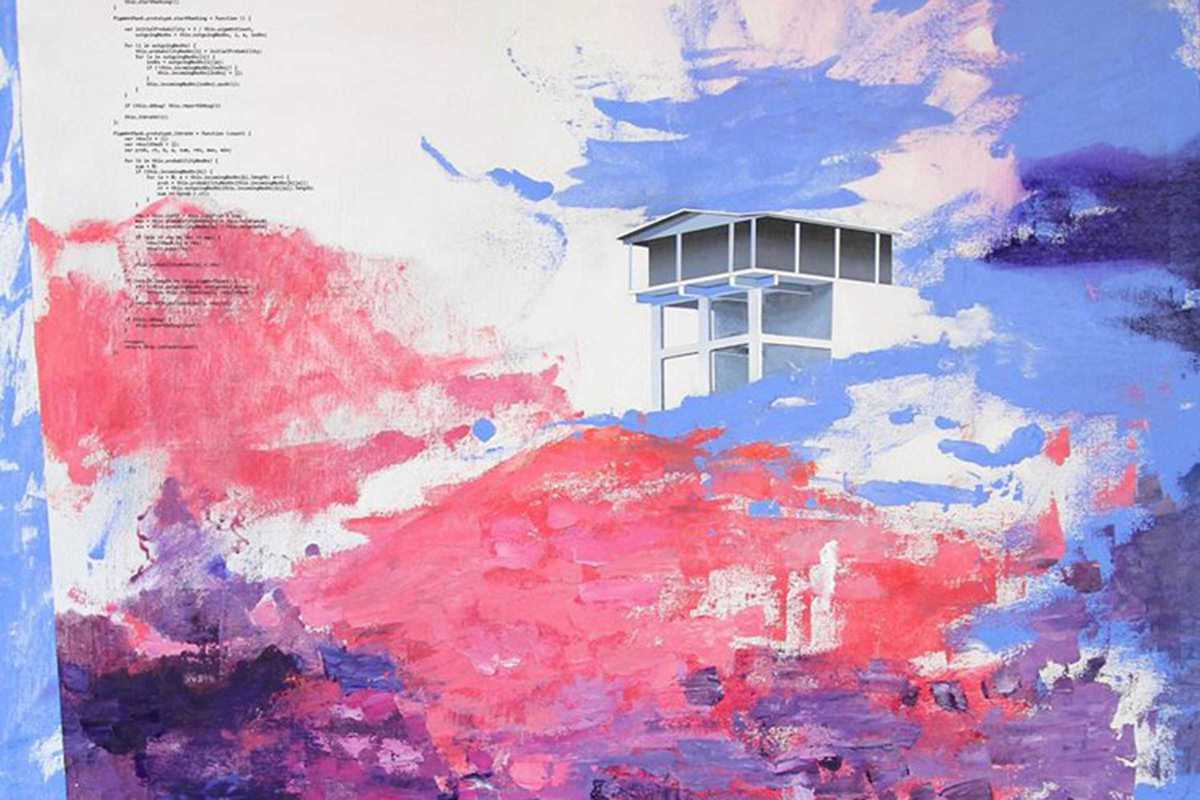 Puerto Rican artist Ricardo Cabret works in both paint and programs in the creation of his art. A graduate in computer science, the self-taught artist moved to New York City after his studies to pursue his dream of creating a technological platform where science and art coexist harmoniously.
This month at Miscelanea he presents Entre Números y Pigmentos, an exhibition of works combining computer generated graphics with illustration and oil painting. The show opens Wednesday, September 7th at 8pm and runs through September 25th.
September 7, 2016 – September 25, 2016