Entrepreneurs Live: Steve Blank
By Charlotte Stace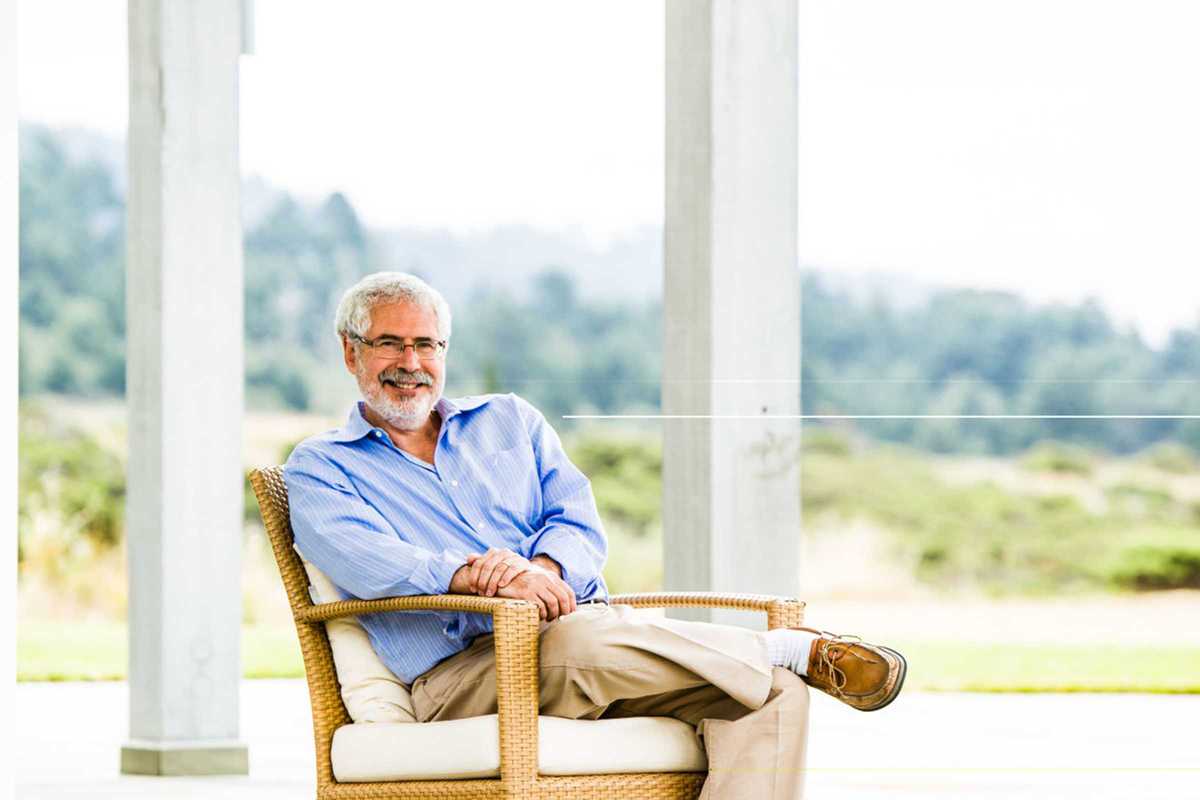 Published on April 1, 2021
Organized by Geneva Business School, Entrepreneurs Live Sessions is a conference series that welcomes guest speakers from around the world. In the latest special edition, Steve Blank joins Antoine Delmas – Instructor in Entrepreneurship on the Barcelona Campus – to discuss what it takes to create a successful startup.
Blank, who's been called the Father of Modern Entrepreneurship, is an eight-time entrepreneur-turned-educator. He is credited with launching the Lean Startup movement, changing the way startups are built. He is a professor at Stanford and a senior fellow for entrepreneurship at Columbia. This conference will cover a range of topics including: common myths about being an entrepreneur, what a successful startup team looks like, how to find customers, getting funded, and much more.
This event will be held live online on Wednesday 7th April from 6.30 to 7.30pm. Attendees can join the webinar using Google Meet via the website.